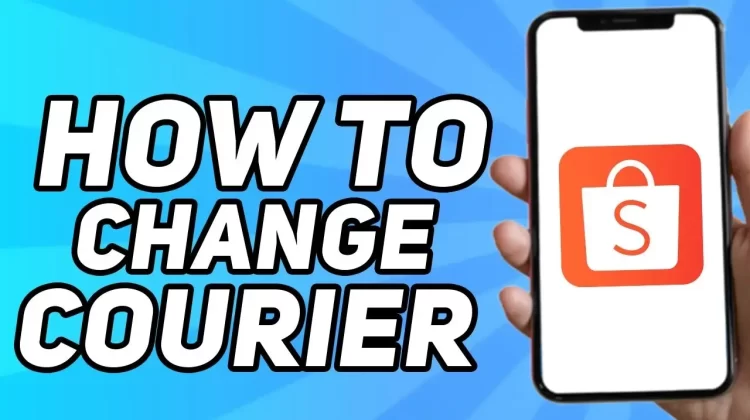 Are you tired of waiting for your packages to arrive with the same old courier service? Do you want to switch to a faster and more reliable courier for your Shopee orders? Look no further! In this article, we will guide you through the simple steps to change courier in Shopee, so you can enjoy a more seamless shopping experience. With just a few clicks, you'll be on your way to faster delivery times and better service. So let's get started.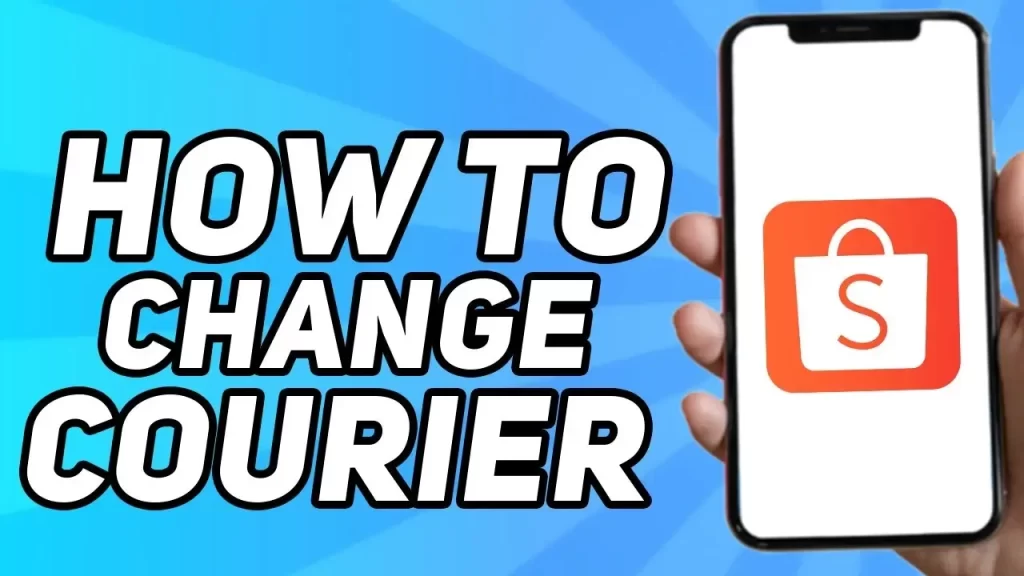 Check out these related posts to enhance your understanding of Postal Code in Shopee, Activate COD Payment on Shopee, and Become Shopee Ambassador.
How to Change Courier in Shopee?
1. You will need to open the Shopee App and then tap on the Me tab.
2. When you scroll down, you will see a button that says My Shipment tab on it.
3. Select the order for which you want to change the shipment.
4. On shipment information select to change the shipment.
5. Choose the shipment channel available or you want.
6. Click confirm.
Conclusion
In conclusion, changing the courier in Shopee is a simple and straightforward process that can be completed in just a few easy steps. By following the steps outlined in this guide, you can switch to a courier that suits your needs and preferences and enjoy a smoother and more convenient shopping experience on Shopee. Whether you're looking for faster delivery times, better tracking options or more affordable rates, Shopee's wide range of courier options has got you covered. So go ahead and make the switch today, and enjoy hassle-free deliveries right to your doorstep.
Are you ready to take the next step? Check out our comprehensive guide on creating PayPal Account in the Philippines, Pay Shopee Pay Using GCash, and Delete your Shopee Account.