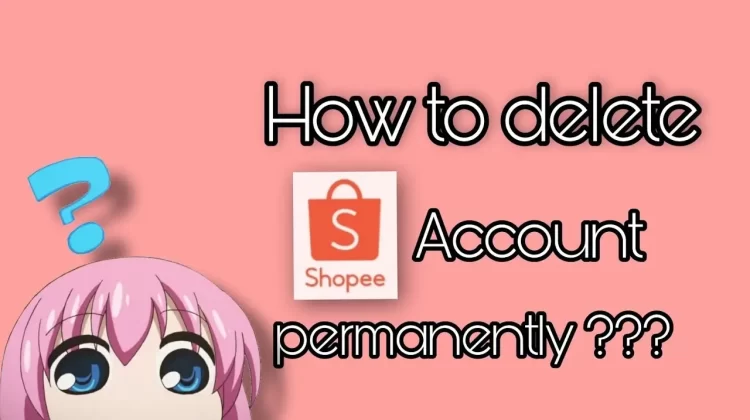 Are you tired of using Shopee and want to delete your account? Whether you're no longer interested in online shopping or just want to switch to a different platform, deleting your Shopee account is a simple process. By following a few easy steps, you can deactivate your account and remove all your personal information from the platform. In this article, we'll guide you through the process of deleting your Shopee account and answer some common questions about the process. So, let's get started!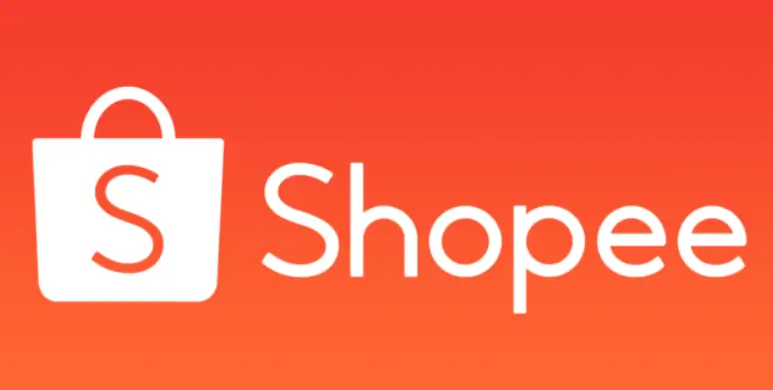 Also, read some of the other related articles to take more knowledge about How to Delete Shopee Purchase History?
How to Delete your Shopee App Account?
1. You will need to open the Shopee App and then tap on the Me tab.
2. In the upper right corner of the screen, there is an ⚙ icon that you should select.
3. When you scroll up, you will see a button that says Request Account Deletion. Once you have done this, tap the OK button.
4. Take a moment to read the important reminders and then tap the Proceed button.
5. Please enter the Verification Code sent to your registered mobile number. Tap Next to continue.
6. Select the reason for deleting the account.
7. Please enter your email address.
8. Make sure that the Terms & Conditions checkbox is checked. Then you need to tap the Submit button.
NOTES:
The deletion of an account is permanent and irreversible. You will not be able to access your account history or log in to your account after it has been successfully deleted.
Maximize your understanding of the topic by exploring these related posts How to Be a Shopee Ambassador Philippines, Create Shopee Seller Account in the Philippines, Transfer Money From BDO to ShopeePay, and Transfer Money from Grabpay to Gcash.
Conclusion:
Now that you know how to delete the Shopee app from your device, you can easily free up storage space and bid farewell to the platform. Deleting an app may seem like a daunting task, but with this step-by-step guide, you can do it in just a few minutes. Remember, deleting the app does not mean your account will be deleted. If you wish to delete your Shopee account permanently, you will have to follow a different set of steps.
We hope this guide was helpful in guiding you through the process of deleting the Shopee app. If you have any further queries or suggestions, please let us know in the comments section below. Don't forget to share this article with your friends and family who might find it helpful. Thank you for reading.