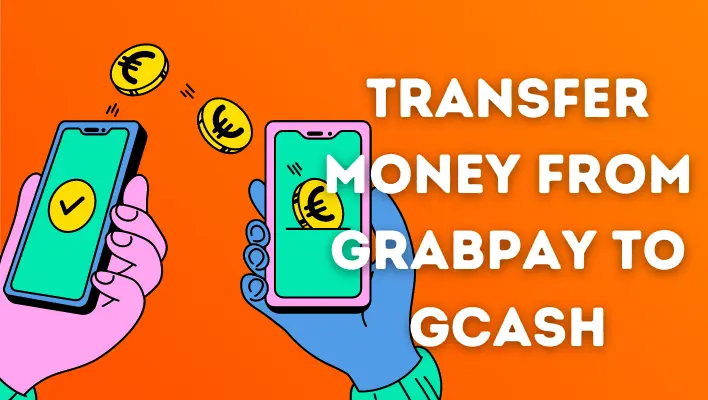 Mobile payment platforms have become a convenient way to transfer money from one person to another. Two popular payment platforms in the Philippines are GrabPay and Gcash. Both are widely used and accepted by merchants and service providers, making it easy to pay bills, purchase goods, and transfer money to other users.
GrabPay is used by many Grab customers to pay fares, order food, and more. It is not limited to paying for Grab services within the Grab app. In addition, it can be used to transfer money between bank accounts and e-wallets. GCash and GrabPay both allow money transfers.
Also Read:- How to Create PayPal Account in the Philippines?
If you have money in your GrabPay account and want to transfer it to your Gcash account, you've come to the right place. In this article, we'll show you how to transfer money from GrabPay to Gcash in just a few easy steps.
Steps to Transfer Money Grabpay to Gcash
Step 1. Access your Grab App by logging in.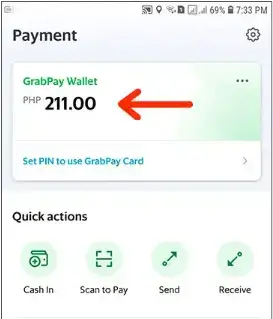 Step 2. Two options will appear on the menu: Cash In and Transfer. Choose Transfer for this transaction.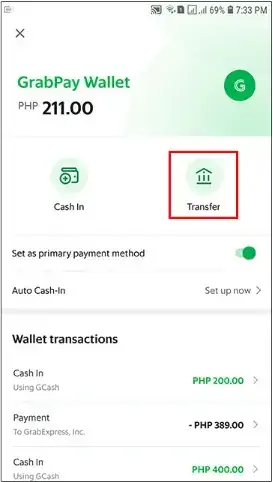 Step 3. Click Send to e-wallet and type the amount you want to Send.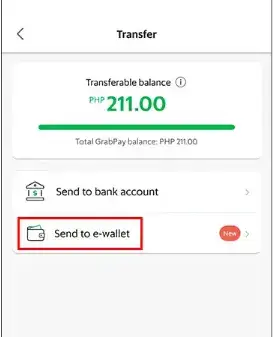 Step 4. In the next step, you will be directed to a page where you have to choose a New E-wallet to use. You can then choose an e-wallet by tapping on it.
Step 5. You will need to scroll down on the page and tap on Gcash at the bottom.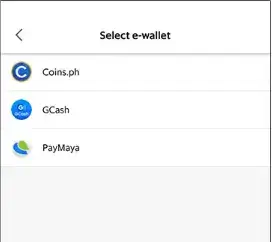 Step 6. Type in the requested details, including your name and mobile number. Select Save E-wallet.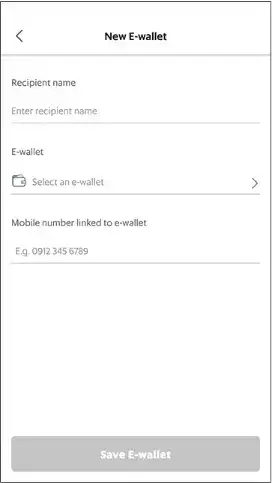 Step 7. You will be asked to enter the amount you wish to transfer on the next page. Click on Confirm Php (the amount you are transferring) at the bottom of the page.
Step 8. You will need to enter your Grab PIN or password.
Step 10. An SMS will be sent to you when the transfer has been completed.
Conclusion
Transferring money from GrabPay to Gcash is a convenient and easy process. With just a few taps on your mobile phone, you can move your funds from one mobile wallet to another. However, it is essential to consider the transfer fees, transfer limits, and processing time when making the transaction. With this guide, you can safely transfer money from GrabPay to Gcash and take advantage of the wider acceptance and better rewards that Gcash offers.
How to Convert Sodexo to GCash?
How To Pay Shopee Pay Using GCash?