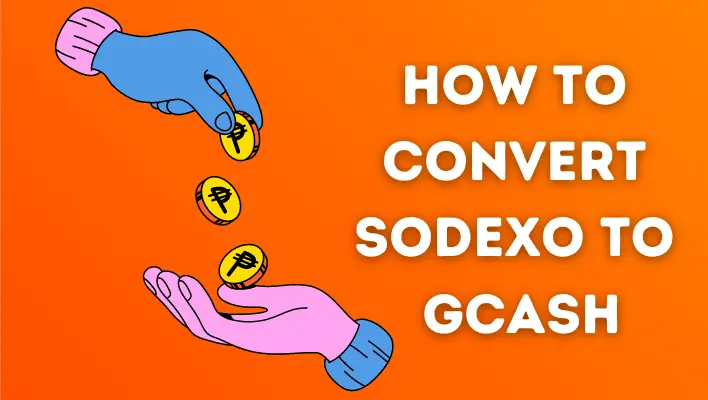 Are you tired of carrying around multiple cards and vouchers to pay for your daily expenses? Do you wish there was a way to conveniently convert your Sodexo benefits into digital currency? Look no further than GCash, the leading mobile wallet in the Philippines. With its easy-to-use platform and extensive network of partners, converting your Sodexo benefits to GCash has never been simpler. In this article, we will guide you through the step-by-step process of converting your Sodexo benefits to GCash, so you can enjoy the convenience of digital payments wherever you go.
Video Tutorial
Steps to Converting Sodexo to GCash
You can eventually convert your Sodexo to GCash by following these steps and Learn How to load Gsat Using Gcash in simple steps.:
Step 1: Access the Sodexo+ app on your smartphone.
Step 2: Select the Shop icon in the bottom.
Step 3: Choose Lazada from the list of choices and enter your voucher amount.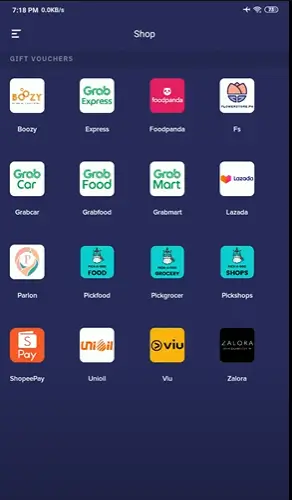 Step 4: Pay the indicated amount by clicking the Pay button.
Step 5: Click the Copy Code button after your Lazada voucher has been generated.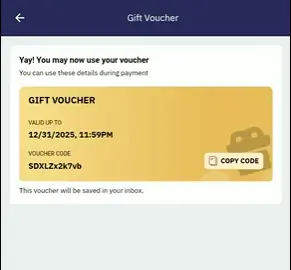 Step 6: Get the Lazada app for your smartphone and open it.
Step 7: Visit Giftaway, Inc.'s shop.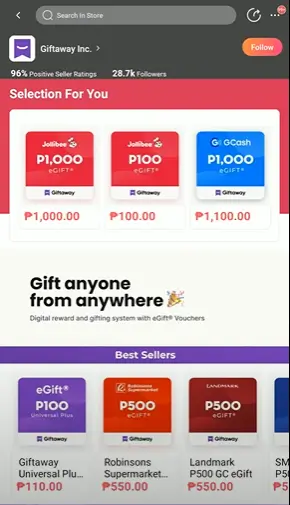 Step 8: Select an eGift that is lower in value than the voucher you redeemed.
Step 9: To maximize your voucher allocation, add more eGifts to your cart.
Step 10: Copy and paste the Sodexo voucher code and your email address.
Step 11: Click the Place Order button.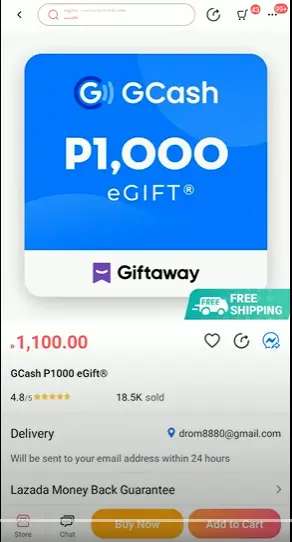 Step 12: Watch for an email from Giftaway.
Step 13: Open the email by clicking the Open Gift button.
Step 14: Copy the browser window's code.
Step 15: Open giftaway.ph/gcash/redemption in your browser.
Step 16: Ensure that your GCash account details (eGift code, email address, and mobile number) are entered correctly.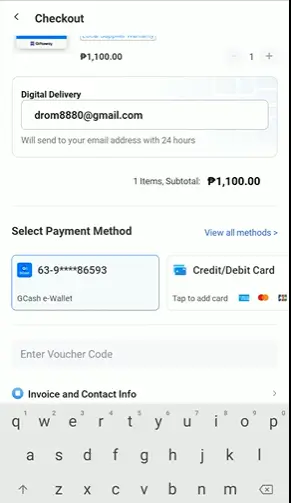 Step 17: Select Redeem.
Step 18: Click Redeem another eGift to process your other eGift codes after the confirmation screen appears.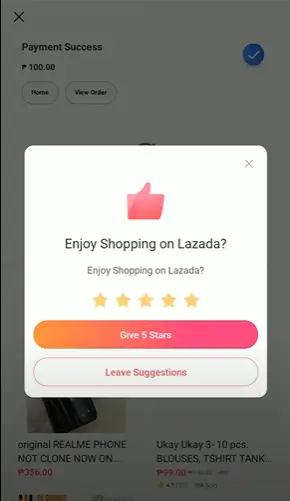 Frequently Asked Questions
Q: How long does it take to convert Sodexo to GCash?
A: The conversion process is instant, and your funds will be credited to your GCash account as soon as the transaction is completed.
Q: Is it safe to convert Sodexo to GCash?
A: Yes, GCash uses advanced security features to protect your transactions and personal information.
Conclusion
Converting Sodexo to GCash is a simple and convenient process that can help you take advantage of the many benefits of using a mobile wallet. With GCash, you can easily pay bills, buy loads, send money, and more, all with just a few taps on your mobile device. By following this step-by-step guide, you can quickly and easily convert your Sodexo to GCash and start enjoying the many features of this popular mobile wallet.
How to Load Autosweep RFID using GCash?
How to Transfer Money From BDO TO GCASH?
How to Load Satlite Using Gcash?