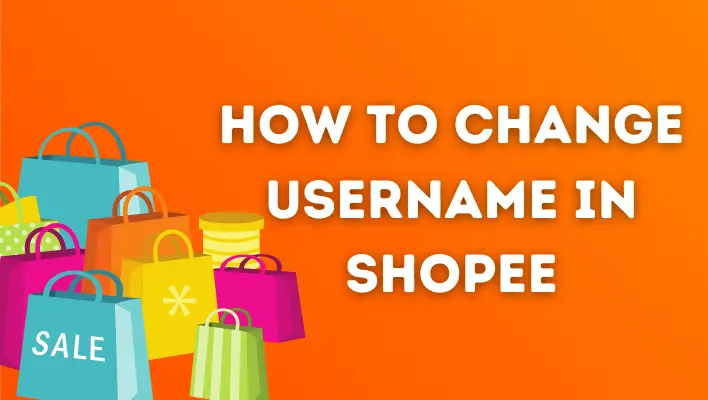 Is it possible to change your Shopee username? Yes, of course! Your shop and shop account URLs will also be changed. This article will guide you through the steps you need to take in order to change your username on Shopee Philippines.
Additionally, when changing your shop name and username, there are important considerations to keep in mind.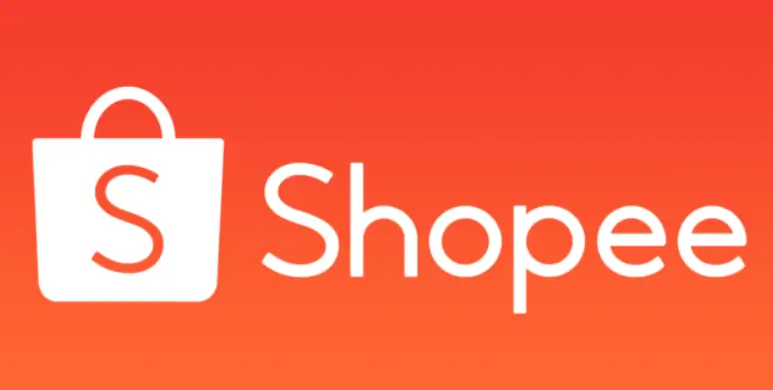 How to Change Username in Shopee Philippines in 2023?
Your Shopee app allows you to change your username if you wish.
It is easy to change your username in Shopee Philippines by following the given procedure below.
If your username is automatically generated by the system, you can only change it once using the Shops app.
Visit the Shopee app, select Me, and scroll down to Account Settings.
You will now see the Edit Profile page when you tap the My Profile tab.
Your new username can now be entered by tapping Username.
Your new username will appear once you click Save.
If you wish to generate a username linked to your existing email address or telephone number, you should request the deletion of your account.
In the case of a username change on an existing account, Shopee's Customer Service team can assist you.
Also Read:- How to Check the TIN Number Philippines?
How to change Shop Name in Shopee in 2023?
If you are a Shopee seller, follow these instructions to modify your Shop Name.
Your shop's name can only be changed once every 30 days, however.
The Shopee app and Seller Center are two ways to change your Shop Name.
Changing your Shop Name in Shopee: Using the Shopee app
Click the Me tab and look for the My Shop tab on the upper left.
Tap the Seller Assistant at the bottom of the page.
You can proceed to the profile of the shop.
Tap the Shop Name on the Shop Profile page.
You will see a note before changing the name of your shop. Confirm by clicking the button.
Choose a name for your shop.
Your new username will appear once you click Save.
Why can't I change my username in Shopee?
It is important to keep some things in mind when changing your username on Shopee.
If you ask "Why can't I change my Shopee username? There might be a problem with the one you entered.
Here are some guidelines you must follow when creating your new username to know why you can't change it:
You can only change your Shopee username once every 30 days.
A username must consist of at least five characters made up of alphabets, numbers, or characters in English only. There can be no spaces or special symbols.
There are a few keywords you cannot use since they are only intended for Shopee Mall brands.
Conclusion
During a period of time, Shopee Philippines allows users to change both their usernames and shop names. While changing your username and shop name, you should consider the things you will need.
You will be able to familiarize yourself with your Shopee app by browsing through its features.
Related Articles
How to Create PayPal Account in the Philippines?
How To Pay Shopee Pay Using GCash?
How To Convert GCredit to Cash?
How to Use Cashback in Lazada?