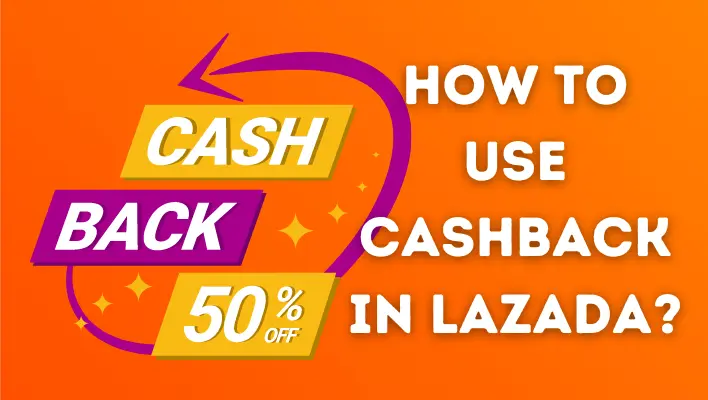 In today's fast-paced world, online shopping has become an essential part of our lives. With the convenience and ease of use that online shopping provides, more and more people are opting for this mode of shopping. One of the most popular online shopping platforms in the Southeast Asian region is Lazada. Lazada provides a wide range of products at competitive prices and offers various discounts and promotions to its customers. One of the most lucrative promotions that Lazada offers is Cashback. In this article, we will explore how to use cashback in Lazada to maximize your savings.
What is Cashback?
Cashback is a type of reward that is given to customers when they make a purchase using a particular payment method or when they shop from a specific merchant. The reward is usually a percentage of the total purchase amount and is credited to the customer's account as cashback. This cashback can be used to make future purchases on the same platform.
How To Cash Out Lazada Wallet?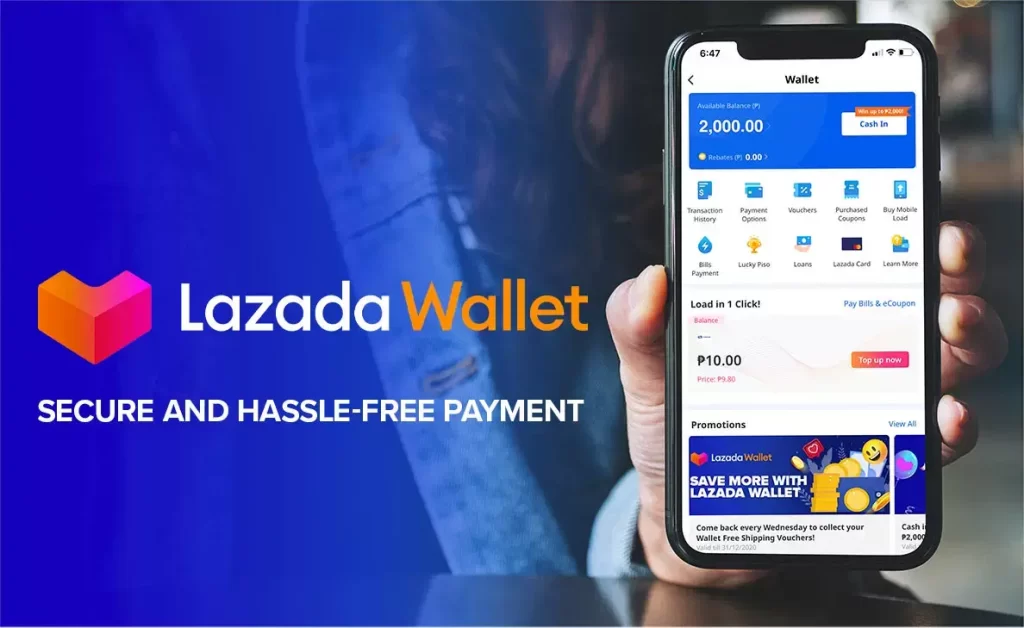 How to Activate and Use Cashback in Lazada?
To activate cashback in Lazada, you need to follow these simple steps:
Step 1: Download the Lazada App
The first step is to download the Lazada app on your mobile phone. The app is available for both Android and iOS devices.
Step 2: Create an Account
Once you have downloaded the app, you need to create an account on Lazada. You can create an account using your email address or by linking your Facebook or Google account.
Step 3: Browse and Shop
Once you have created an account, you can start browsing and shopping on Lazada. You can search for products using the search bar or browse through different categories.
Step 4: Choose a Product
Once you have found the product you want to purchase, click on it to view its details. Check if the product is eligible for cashback.
Step 5: Choose a Payment Method
Once you have added the product to your cart, choose a payment method that is eligible for cashback. Lazada offers various payment methods, including credit/debit cards, online banking, and e-wallets.
Step 6: Complete the Purchase
Once you have selected the payment method, complete the purchase by entering the required details. Your cashback will be credited to your account once the transaction is complete.
Tips to Maximize Cashback Savings on Lazada
Here are some tips to help you maximize your cashback savings on Lazada:
Tip 1: Check for Cashback Offers
Before making a purchase on Lazada, always check if there are any cashback offers available on the product or payment method you are using.
Tip 2: Use Lazada Wallet
Using Lazada Wallet as your payment method can help you earn more cashback. Lazada Wallet offers additional cashback on top of the regular cashback offered by the payment method.
Tip 3: Shop During Promotions
Lazada frequently runs promotions and sales that offer additional cashback on top of the regular cashback. Keep an eye out for these promotions and shop during these periods to maximize your savings.
Tip 4: Use Lazada Vouchers
Lazada also offers various vouchers that can be used to get discounts on your purchases. Using these vouchers in combination with cashback can help you save even more.
Frequently Asked Questions
What is the maximum amount of cashback I can earn on Lazada?
Answer: The maximum amount of cashback that you can earn on Lazada varies based on the product and the payment method you use. Always check the cashback offer details before making a purchase.
How long does it take for cashback to be credited to my account?
Answer: Cashback is usually credited to your account within 24 hours after the transaction is complete.
Can I use my cashback to purchase any product on Lazada?
Answer: Yes, you can use your cashback to purchase any product on Lazada. However, some cashback offers may have restrictions on the products or categories eligible for cashback.
Is there an expiry date for my cashback?
Answer: Yes, cashback has an expiry date. The expiry date varies based on the cashback offer. Always check the cashback offer details for the expiry date.
Can I withdraw my cashback as cash?
Answer: No, you cannot withdraw your cashback as cash. However, you can use your cashback to make purchases on Lazada.
Conclusion
Cashback is an excellent way to save money on your online purchases, and Lazada offers some of the most lucrative cashback offers in the Southeast Asian region. By following the steps mentioned above and using the tips to maximize your cashback savings, you can make the most out of your Lazada shopping experience.
How To Return Items in Lazada?
How To Use Gcredit in Lazada Wallet?