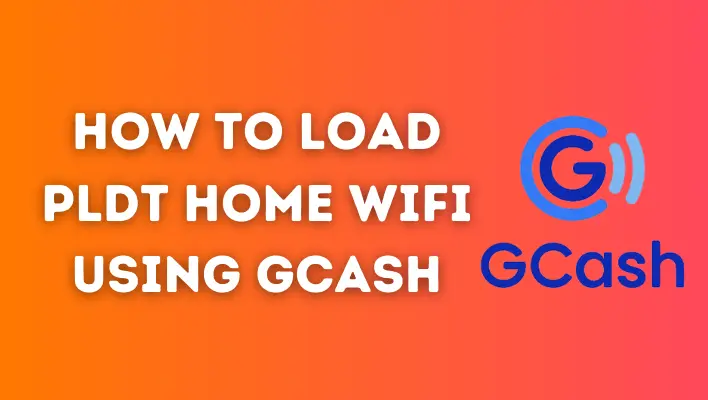 In this digital age, staying connected to the internet has become essential. PLDT Home Wifi offers reliable and fast internet connectivity for homes, and loading it has become more convenient with the use of GCash, a popular mobile wallet in the Philippines. This article will guide you through the step-by-step process of loading your PLDT Home Wifi using GCash, making it hassle-free and efficient.
Step-by-Step Guide to Load PLDT Home Wifi using GCash
Logging in to GCash
Launch the GCash app on your smartphone and enter your 4-digit MPIN to log in.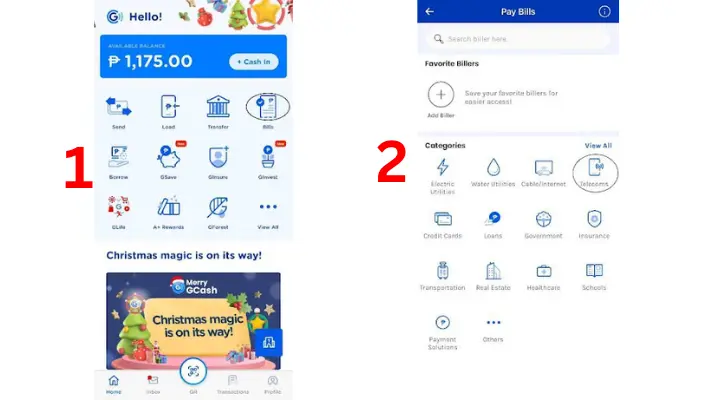 Accessing the Bills Section
From the home page of the GCash app, find and tap on the "Bills" option.
Selecting Telecoms
Under the Bills category, you'll find various billers. Look for and select "Telecoms."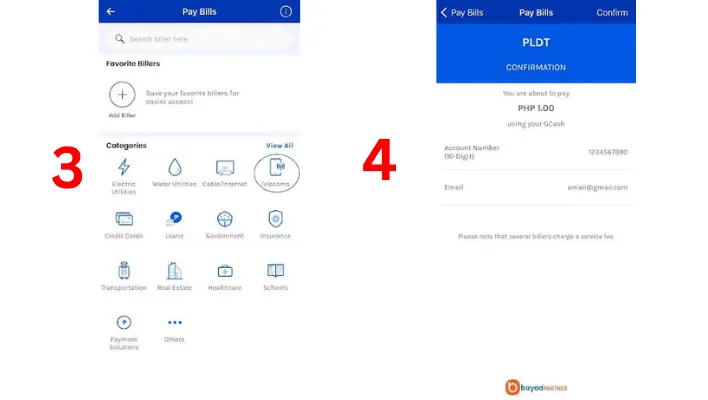 Finding PLDT Billers List
Scroll through the list of billers to find "PLDT." Alternatively, you can use the search bar to quickly locate it.
Entering Details
Enter your PLDT Home Wifi number and the amount you wish to load. Double-check the number to avoid any errors.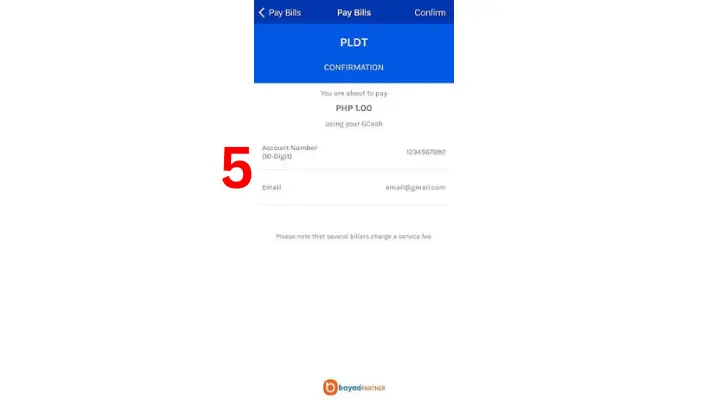 Confirming the Transaction
Review the details of your transaction, including the amount to be loaded and the PLDT Home Wifi number. If everything is accurate, click on "Confirm" to proceed with the transaction.
Tips for a Smooth Transaction
Double-Checking your PLDT Home Wifi Number
Before confirming the transaction, verify that you have entered the correct PLDT Home Wifi number. Errors in the number could result in the wrong account being loaded.
Ensuring Sufficient Funds in GCash
Make sure that your GCash wallet has enough funds to cover the amount you want to load. Insufficient funds may cause the transaction to fail.
Checking for Promo Offers
Keep an eye out for any ongoing promotions or discounts for loading PLDT Home Wifi using GCash. Taking advantage of these offers can provide additional savings.
Frequently Asked Questions
Can I use GCash to load other telecoms besides PLDT Home Wifi?
Yes, GCash supports loading for various telecom providers in the Philippines. You can use GCash to load other prepaid accounts like Smart and Globe as well.
What should I do if I encounter an error during the transaction?
If you encounter an error during the transaction, ensure that you have stable internet connectivity. If the issue persists, you can contact GCash customer support for assistance.
How long does it take for the load to be credited to my PLDT Home Wifi account?
The loading process is usually instantaneous, and your PLDT Home Wifi account should be credited right after the transaction is confirmed.
Can I reverse the transaction if I entered the wrong PLDT Home Wifi number?
Unfortunately, once the transaction is confirmed, it cannot be reversed. It is essential to double-check the details before proceeding.
Is there a limit to the amount I can load using GCash?
GCash imposes transaction limits for security purposes. The exact limits may vary depending on your account verification status. Make sure to check your account's limits to know the maximum amount you can load.
Conclusion
In conclusion, loading your PLDT Home Wifi using GCash is a straightforward and efficient process. By following the step-by-step guide and considering the helpful tips provided, you can ensure a smooth transaction each time you need to reload your PLDT Home Wifi. Embrace the convenience and advantages of using GCash to stay connected effortlessly.
Also Read:-
How to Load Autosweep RFID using GCash?
How To Load EasyTrip RFID using GCash?
How To Convert Regular Load To GCash?