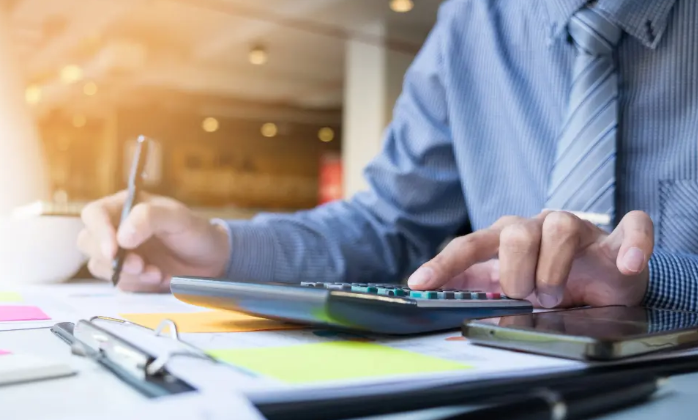 The world of business is evolving rapidly, and with this evolution comes the need for heightened financial oversight. Regardless of the industry, size, or market positioning, every company seeks ways to optimize its operations and maximize profitability. One critical aspect that often gets overlooked, yet holds immense transformative potential, is the management of company spending. Enter the realm of Spend Management, an integrated approach that not only redefines expense handling but also paves the way for sustainable business growth.
1. What is Spend Management?
At its core, spend management is an all-encompassing approach to managing, optimizing, and analyzing company expenses. From procurement to travel expenditures, and from vendor negotiations to employee reimbursements, spend management encapsulates it all. Leveraging technology, it aims to provide businesses with a holistic view of their spending patterns, facilitating better financial decisions.
2. Driving Efficiency and Accountability
Traditional expense management methods often involve tedious paperwork, delayed approvals, and room for errors. Spend management software streamlines these processes, promoting quick, accurate, and transparent transactions. This not only minimizes the risk of financial discrepancies but also fosters a culture of accountability among employees and departments.
3. Data-Driven Insights
One of the primary benefits of Spend Management platforms is the access to actionable data. With comprehensive analytics at their fingertips, businesses can discern spending trends, identify cost-saving opportunities, and make strategic decisions that align with their financial objectives.
4. Strengthening Vendor Relationships
Effective spend management goes beyond just internal expense tracking. It also extends to optimizing external vendor relationships. By identifying the most valuable vendors and understanding spending patterns, companies can negotiate better contracts, ensuring quality while optimizing costs.
5. Ensuring Compliance and Reducing Risks
An essential facet of spend management is its ability to enforce compliance. Be it adherence to company policies, industry standards, or regulatory requirements, spend management tools can be configured to flag non-compliant transactions, reducing financial risks.
6. Empowering Scalability
As businesses grow, their spending naturally increases, often becoming more intricate. Spend management systems are inherently designed to scale alongside the business, accommodating growing transaction volumes and evolving financial complexities without a hitch.
7. Seamless Integrations
The beauty of modern Spend Management solutions lies in their ability to integrate seamlessly with other business tools. Whether it's the company's accounting software, CRM, or ERP system, an interconnected ecosystem ensures consistent data flow and centralized control.
8. Optimizing Cash Flow
With a clear picture of incoming and outgoing funds, businesses can better manage their cash flow. Predictable cash flow is the backbone of operational success, and by minimizing unexpected expenses or uncovering hidden costs, spend management plays a pivotal role in financial stability.
9. Boosting Employee Morale
A swift and transparent reimbursement process, which is a feature of effective spend management, directly translates to happier employees. When staff members don't have to undergo tedious processes or face prolonged waiting periods for their expense approvals, it enhances satisfaction and morale.
10. The Future of Business Growth
In the quest for business expansion and profitability, it's crucial to harness every available tool. Spend management, with its multi-faceted benefits, stands out as a significant contributor to business growth. It's not just about curbing expenses; it's about smartly channeling funds, making informed decisions, and paving the way for future expansion.
Conclusion
In a competitive market, it's the strategic decisions, backed by the right tools, that set successful businesses apart. Spend Management isn't just another financial buzzword; it's the cornerstone of financial optimization and the gateway to unlocking untapped growth opportunities. As businesses prepare for future challenges, integrating effective spend management practices will be their secret weapon for sustained success.