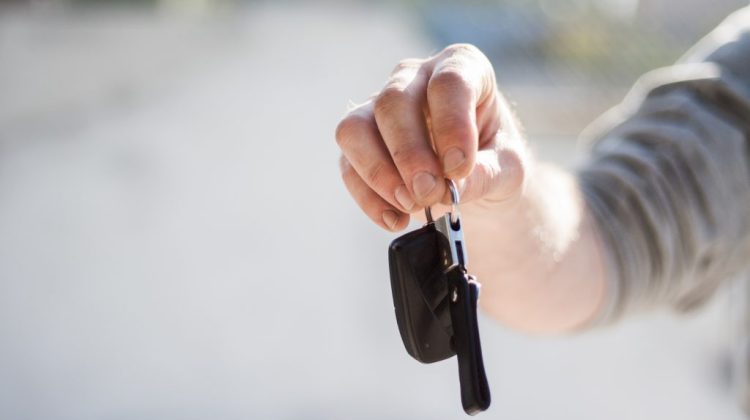 When planning a road trip or traveling to a new destination, renting a car is often a convenient and practical choice. However, before you hit the road, it's essential to consider the potential financial risks associated with car rentals. One of the smartest ways to protect yourself from unexpected expenses is by opting for Car Hire Excess Insurance. In this guide, we'll delve into the ins and outs of this valuable coverage.
What is Car Hire Excess Insurance?
Car Hire Excess Insurance, also known as Rental Car Excess Insurance or Collision Damage Waiver (CDW), is a type of insurance designed to cover the excess amount you would be liable to pay in the event of damage or theft of a rental car. Most rental car agreements come with a standard excess, which is the amount you would need to pay out of your own pocket before the rental company's insurance kicks in. Car Hire Excess Insurance helps you avoid these hefty out-of-pocket expenses.
How Does Car Hire Excess Insurance Work?
When you purchase Car Hire Excess Insurance, you essentially protect yourself against the excess amount stated in the rental agreement. If the rental car is damaged or stolen during your rental period, you would file a claim with your Car Hire Excess Insurance provider to cover the excess cost. It's important to note that this insurance does not cover the entire cost of repairs or replacement but focuses solely on the excess amount.
Benefits of Car Hire Excess Insurance
Cost Savings: By investing in Car Hire Excess Insurance, you can save a significant amount of money in case of an accident or theft. Instead of paying the high excess fee, your insurance will take care of it.
Peace of Mind: Traveling can be stressful, especially when you're driving in unfamiliar territories. Car Hire Excess Insurance provides peace of mind, knowing that you're financially protected if an unfortunate incident occurs.
Flexibility: You have the flexibility to choose the duration of coverage, whether it's for a single rental or an annual policy that covers multiple trips.
Coverage Extentions: Some Car Hire Excess Insurance policies offer additional coverage, such as protection against damage to tires, windows, and undercarriage – areas often excluded from standard rental agreements.
How to Purchase Car Hire Excess Insurance
Through Rental Companies: Rental car agencies typically offer their own excess insurance at the time of booking. While convenient, these policies tend to be more expensive compared to standalone options.
Standalone Policies: Independent insurance providers specialize in Car Hire Excess Insurance. You can purchase policies directly from them, often at a more competitive rate than rental companies.
Factors to Consider
Coverage Limits: Make sure the Car Hire Excess Insurance policy provides adequate coverage for the potential excess fees outlined in the rental agreement.
Geographic Coverage: Check if the insurance covers rentals in all the regions you plan to visit.
Policy Exclusions: Familiarize yourself with any exclusions or limitations of the policy, such as specific types of vehicles or reckless driving.
In Conclusion
Car Hire Excess Insurance is a smart investment for any traveler renting a car. It offers financial protection and peace of mind, allowing you to fully enjoy your journey without worrying about unexpected costs. Before your next road trip, take the time to explore your options and find a Car Hire Excess Insurance policy that suits your needs. Your wallet will thank you later.