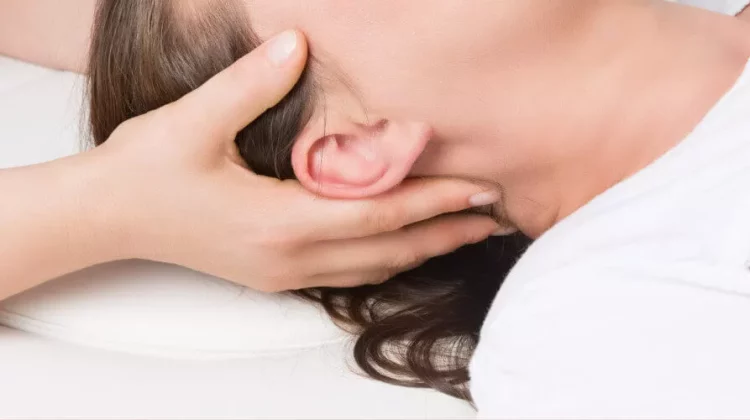 Introduction
Dizziness and vertigo can disrupt daily life and have a significant impact on a person's well-being. While these conditions can arise from various causes, physiotherapy has emerged as a valuable approach for addressing them. Dizziness therapy, often utilized by skilled professionals like those providing Vertigo Treatment in Calgary, focuses on addressing vestibular disorders to help individuals regain their balance and quality of life. In this comprehensive article, we delve into the world of dizziness therapy, exploring its benefits, techniques, and the role of physiotherapy in treating vertigo and dizziness.
Understanding Vestibular Disorders and Dizziness Therapy
The vestibular system, located within the inner ear, plays a crucial role in balance and spatial orientation. When this system becomes compromised due to conditions such as benign paroxysmal positional vertigo (BPPV), labyrinthitis, or vestibular neuritis, dizziness and vertigo can occur. Dizziness therapy is a specialized form of physiotherapy that focuses on improving the function of the vestibular system and addressing related symptoms.
Benefits of Dizziness Therapy for Vestibular Disorders
Symptom Reduction: Dizziness therapy aims to reduce or eliminate symptoms such as vertigo, unsteadiness, and motion sensitivity, leading to an improved quality of life.
Enhanced Balance and Coordination: By addressing vestibular dysfunction, dizziness therapy helps individuals regain their balance and coordination, allowing them to move confidently and safely.
Functional Improvement: Dizziness therapy assists individuals in performing daily activities that may have become challenging due to vertigo or dizziness.
Fall Prevention: Improved balance and stability resulting from dizziness therapy can significantly reduce the risk of falls, which is crucial, especially for older adults.
Treat vertigo and dizziness through physiotherapy in Calgary
For residents seeking effective vertigo treatment in Calgary, physiotherapy offers tailored interventions that target the underlying causes of dizziness and imbalance. Skilled physiotherapists in Calgary assess each individual's condition and create personalized treatment plans to address vestibular disorders and associated symptoms.
Techniques Used in Dizziness Therapy
Canalith Repositioning Maneuvers: This technique involves specific head and body movements to reposition displaced crystals in the inner ear, which can alleviate symptoms of BPPV.
Gaze Stabilization Exercises: These exercises train the eyes to focus on a stationary object while the head is moving, enhancing the brain's ability to process visual information without triggering dizziness.
Balance Training: Balance exercises challenge the vestibular system, gradually improving its function and enabling individuals to regain stability.
Habituation Exercises: These exercises involve controlled exposure to movements that trigger dizziness. Over time, repeated exposure helps the brain adapt and reduce the sensitivity to those movements.
Conclusion
Dizziness therapy serves as a beacon of hope for individuals grappling with vertigo and vestibular disorders. By addressing the underlying causes of these conditions and providing targeted interventions, dizziness therapy empowers individuals to regain their balance, confidence, and overall quality of life. For those seeking vertigo treatment in Calgary, physiotherapy offers a comprehensive approach that encompasses assessment, personalized treatment plans, and expert guidance. Through the power of dizziness therapy, individuals can navigate their lives with renewed equilibrium, allowing them to fully engage in the world around them without the limitations of dizziness and vertigo.