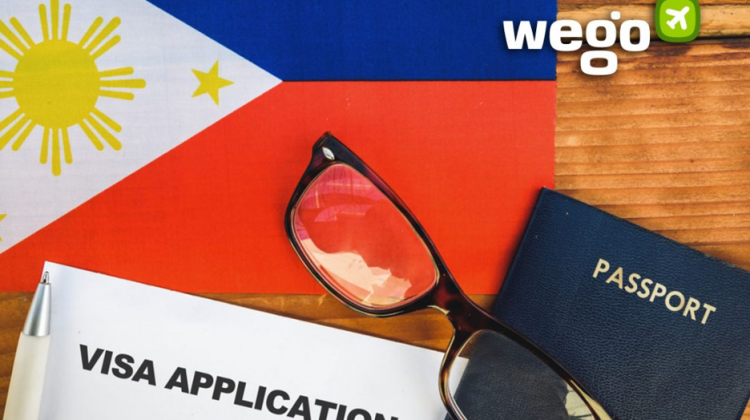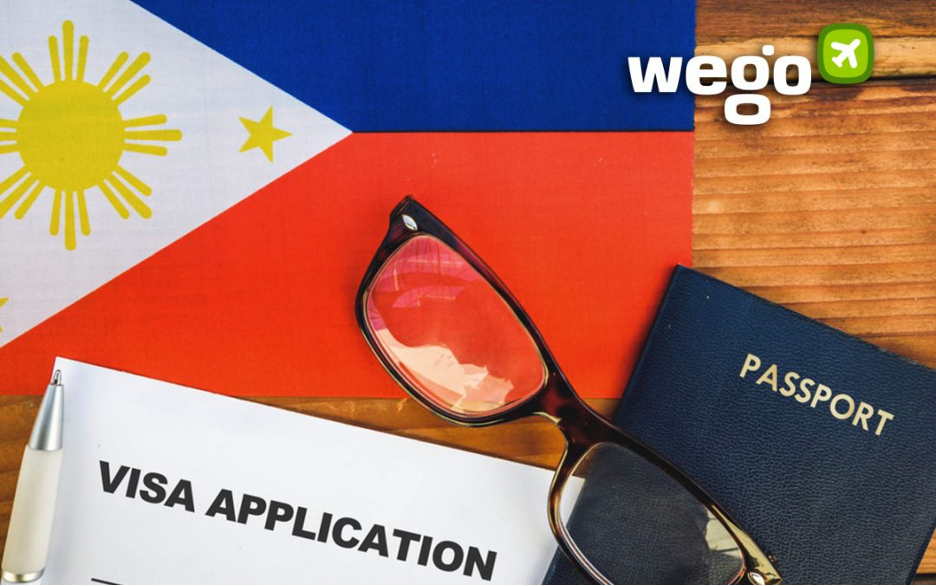 So you've decided to take that trip of a lifetime and visit the tropical paradise of the Philippines. Excellent choice! Before you start packing your bags and dreaming of white sand beaches, you need to make sure your paperwork is in order. Obtaining a visa for travel to the Philippines is usually pretty straightforward, but you do need to do a little legwork to make sure there aren't any surprises at the airport.
Don't worry, we've got you covered. In this article we'll walk you through the entire Philippines visa application process step-by-step so you can focus on more important things, like choosing which swimsuit to pack! By the time you've finished reading, you'll be armed with all the information you need to breeze through immigration and start your adventure in this Asian jewel. The Philippines awaits, so let's get started!
Types of Visas for Travel to the Philippines
To visit the Philippines, you'll need to obtain the proper visa for your trip. There are several types of visas available depending on the purpose and length of your stay.
Tourist Visa
If you're traveling for recreation or to visit friends/family, you'll want to apply for a tourist visa. You can stay in the country for up to 59 days with this visa. To qualify, you must provide proof of funds to cover your trip, a return plane ticket, and possibly an invitation letter from someone in the Philippines.
Business Visa
For work-related trips, you'll need to get a business visa. This allows stays of up to 59 days for attending business meetings, company visits, or product presentations. You'll have to submit documents proving your business purpose, employment verification or business registration. Multiple entry business visas are also available if you frequently travel to the Philippines.
Student Visa
Are you traveling to study or conduct research? A student visa will allow you to stay for the duration of your coursework or research project. You must be accepted into an accredited university or institution and provide admission documents. The length of stay depends on the program length.
Long-term Resident Visa
If you want to move to the Philippines for retirement or employment, you can apply for a long-term resident visa. This allows you to stay for up to 5 years at a time. You must meet certain financial, medical, and character requirements to qualify. After a few years, you can even apply to become a permanent resident.
With the proper planning and paperwork, obtaining a visa to visit or move to the Philippines can be straightforward. Do your research, gather the necessary documents, and start your adventure in this tropical paradise!
How to Apply for a Philippines Tourist Visa
To visit the Philippines, most foreign nationals will need to obtain a visa before travel. Here's how to apply for a Philippines tourist visa:
Documents Needed
You'll need to provide a few important documents with your visa application. Make sure you have:
A valid passport with at least 6 months remaining before expiration
A completed visa application form (Form No. 2)
One 2"x2" photo
Proof of financial means (bank statements for the last 6 months)
Round trip flight itinerary or ticket
Where to Apply
You have a couple options for applying for a Philippines tourist visa:
Apply by mail through the Philippine Embassy or Consulate nearest you. This process typically takes around 7-15 business days.
Apply in person at the Philippine Embassy or Consulate. This may allow for faster processing, around 3 to 5 business days. Make an appointment in advance.
Apply through an accredited travel agency. Certain travel agencies are authorized to process Philippines tourist visas. They will handle submitting your documents to the Embassy/Consulate. Processing time is usually 1 to 2 weeks. Fees may apply.
Visa Fees and Duration
The fee for a Philippines tourist visa is around $30 to $50 USD depending on your nationality. The visa is valid for stays up to 59 days for tourism purposes. Your allowed length of stay begins from the date of your arrival in the Philippines.
With the proper documents and fees in order, you'll be enjoying paradise in the Philippines in no time! The pristine beaches, colorful culture, and friendly locals await you. Happy travels!