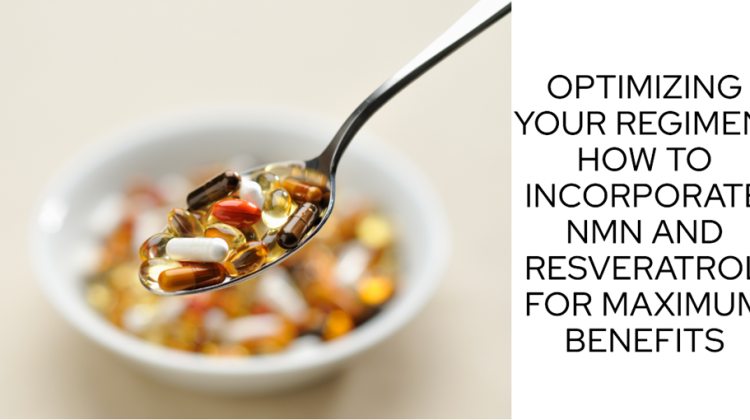 If the world were perfect, getting enough nutrition would be as simple as eating a healthy, well-rounded meal. You could not be getting enough of these nutrients even if you live a healthy lifestyle and consume a diversified diet. The CDC confirms what many have suspected: the typical American diet lacks several vital elements. Therefore, many people in the United States are not getting enough nutrients from their food.
Supplementing with the right compounds can help cover nutritional gaps in the diet. Few compounds do this job, like NMN and Resveratrol. Supplements can help keep your immune system strong and your body performing at its best by filling dietary gaps.
This post will discuss the significance of timing NMN and resveratrol supplementation and how they can help your body's natural functions.
Why Take Your NMN And Resveratrol at The Right Time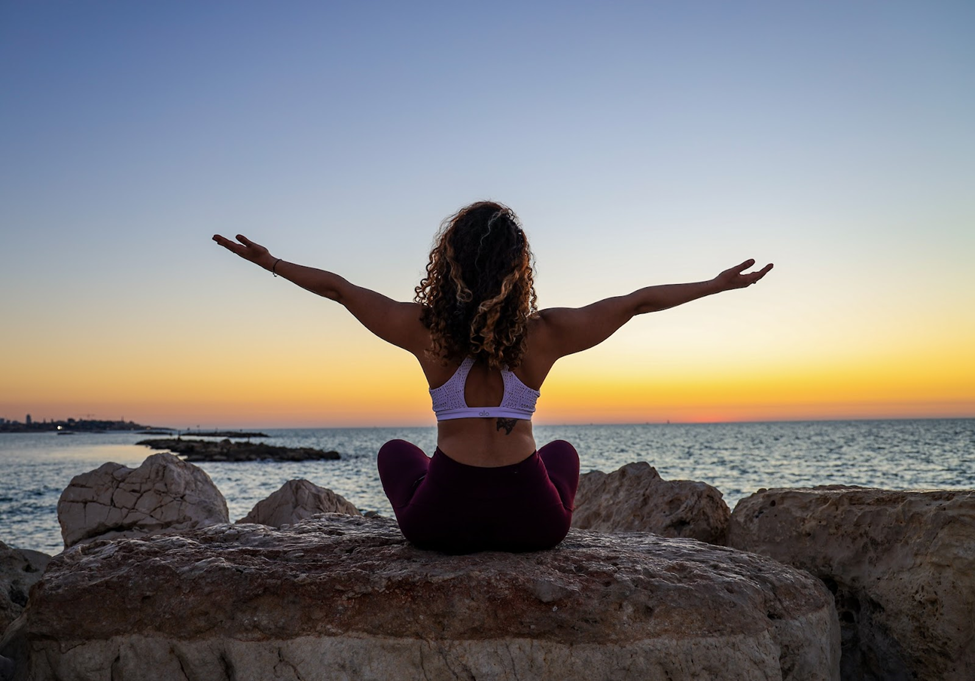 The answer resides in your body's processing and usage of the supplement. Nicotinamide mononucleotide (NMN) is a building block for NAD+, a coenzyme essential for many cellular processes like making energy, fixing DNA, and sending signals between cells.
Like the bodies of many other organisms, your body has inherent cycles that influence how it intakes and uses various nutrients and supplements during a typical day.
When used in sync with your body's natural cycles, NMN supplements can be more beneficial to your health. Several studies have found evidence to support that circadian rhythms are responsible for the daily variations in NAD+ levels.
For instance, if you take NMN in the morning when your NAD+ levels are traditionally lower, you may reap more benefits in increased energy and general well-being.
Hence, incorporating NMN+Resveratrol may be most effective if tailored to the individual's unique lifestyle, including characteristics like sleep duration and activity frequency.
A Closer Look at Resveratrol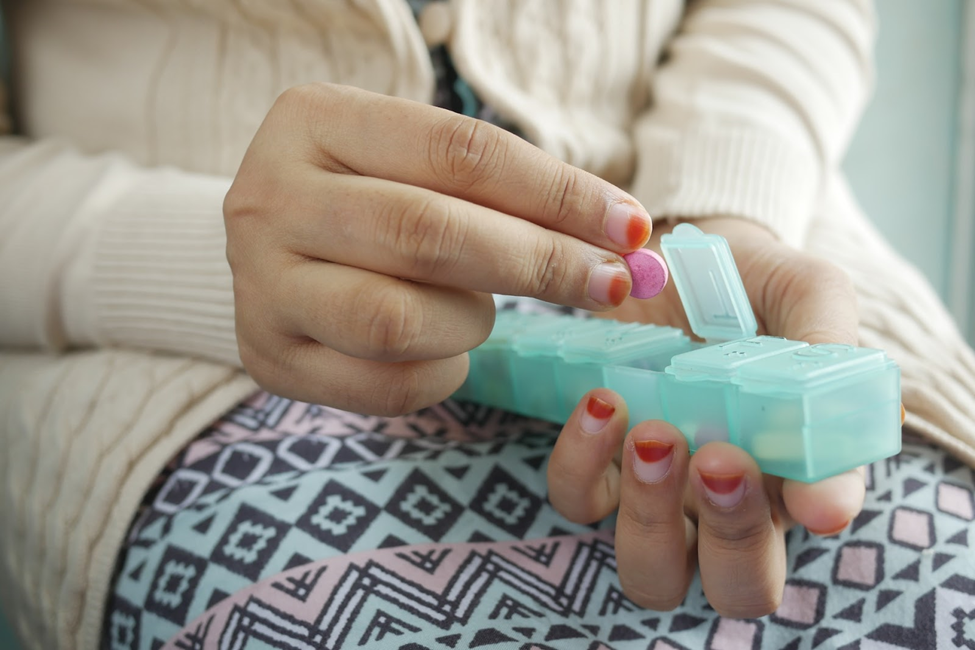 Resveratrol belongs to the group of plant micronutrients known as polyphenols. Polyphenols are organic compounds secreted by plants to fight drought or diseases. These substances offer several health advantages and are present in plant-based diets.
All three foods—peanuts, berries, and grapes—contain Resveratrol. It is also present in greater concentrations in red wine. Resveratrol can shield your body from degenerative conditions such as cancer, diabetes, and Alzheimer's disease thanks to its antioxidant and anti-inflammatory qualities.
Also, Resveratrol's anti-inflammatory properties make it an effective treatment for arthritis and cutaneous inflammation. Additionally, Resveratrol's antibacterial and antifungal characteristics aid in treating urinary and gastrointestinal tract infections.
Resveratrol And Blood Pressure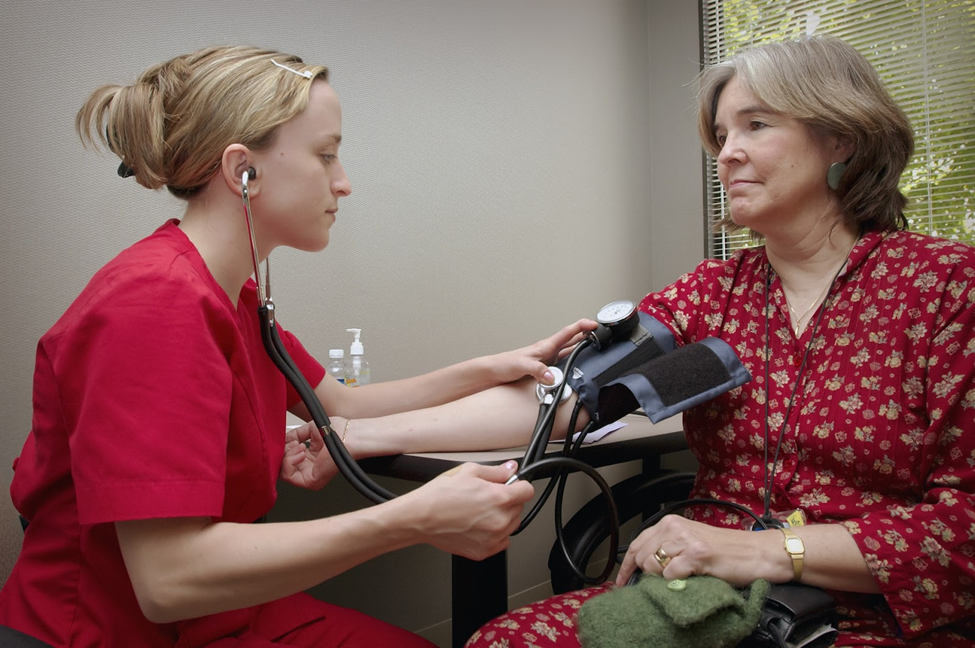 Resveratrol, with its anti-inflammatory and antioxidant effects, may be an effective supplement for hypertension control.
According to the findings of a study conducted in 2015, high doses have the potential to lower the pressure that is placed on the arterial walls whenever the heart beats.
The higher blood pressure readings correspond to this kind of pressure, which is known as systolic blood pressure.
As a result of arterial stiffening, systolic blood pressure tends to rise with age. If it is too high, it can put your heart at risk.
Resveratrol can decrease blood pressure by increasing the nitric oxide secretion, which relaxes blood vessels.
The study's authors, however, assert that additional investigation is necessary before precise suggestions for the optimal resveratrol dosage to optimize blood pressure advantages can be provided.
Comparing the Pros and Cons of Morning and Evening Intakes
It can be challenging to decide when is the optimum time to take your NMN and Resveratrol supplement, but we will help you figure it out by looking at the pros and cons of each.
Taking NMN pills in the morning may help you get going with your day by giving you more energy. This is because NMN is integral to making ATP, which cells need to produce energy. Since NMN helps with concentration and memory, taking it first thing in the morning can also help you get more done.
However, if you want to get better rest and boost your health, taking NMN tablets before bed may be the way to go. Since NMN helps keep circadian rhythms in check and encourages deep sleep, taking it before bed could help improve the quality of each night's sleep.
In addition, the body's inherent NAD+ levels have been shown to drop at night. Thus, supplementing with NMN before bed may help restore these levels as they are most depleted.
Finding the right moment for you ultimately depends on your unique requirements and priorities in your way of life. Try both approaches and see which one works better for you!
But as you can imagine, we have some suggestions for you.
Quantities & Dosage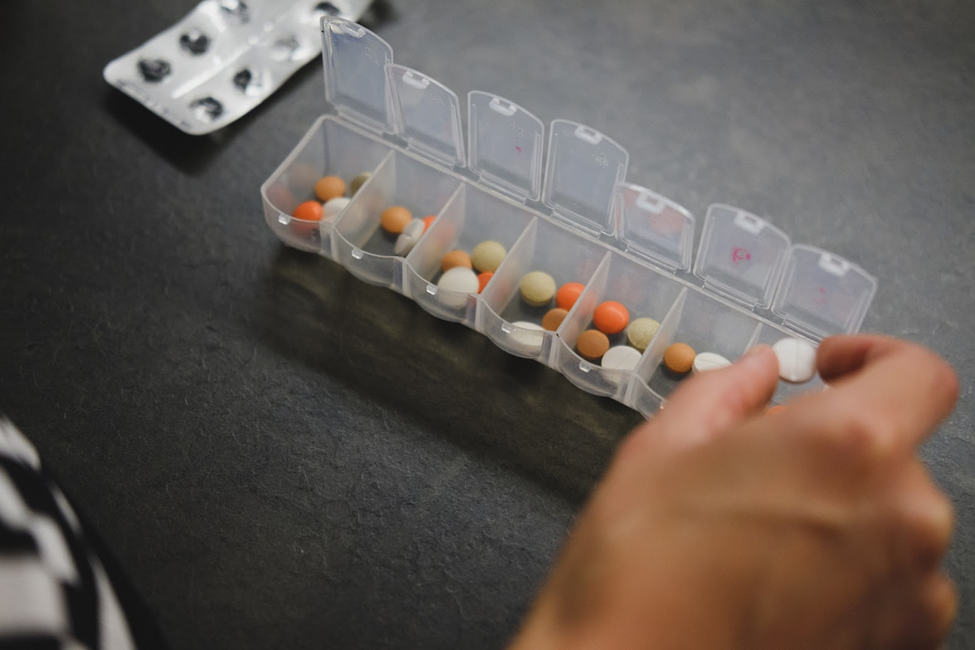 Since certain plant-based foods are naturally rich in Resveratrol, consuming peanuts, grapes, blueberries, raspberries, and mulberries can increase your intake of Resveratrol.
In addition, dietary pills containing NMN + Resveratrol can be found for sale online. However, Resveratrol does not have a daily suggested amount. Nevertheless, you can do it in 100, 250, or 500 mg per capsule from several supplement providers.
Conclusion
Resveratrol and NMN are excellent additions to a balanced diet for optimal health. Taking these supplements can also prevent some diseases and health problems caused by not getting enough vitamins and minerals. Consult a dietitian or physician before beginning any new supplement, and stick to these guidelines to achieve the best results with your NMN supplements.