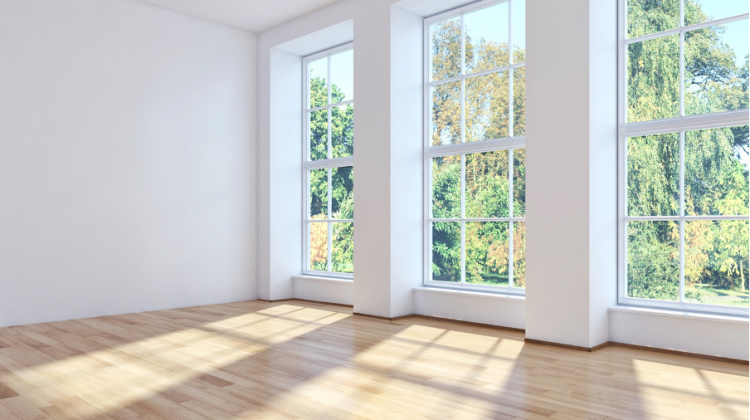 Homeownership brings with it the opportunity to customize and improve your living space. Whether you're looking to enhance energy efficiency, boost curb appeal, or simply elevate the comfort of your home, focusing on key areas like roofing, windows, doors, and interior services can make a significant difference. In this comprehensive guide, we will delve into each of these aspects, providing valuable insights to help you make informed decisions about your home upgrades.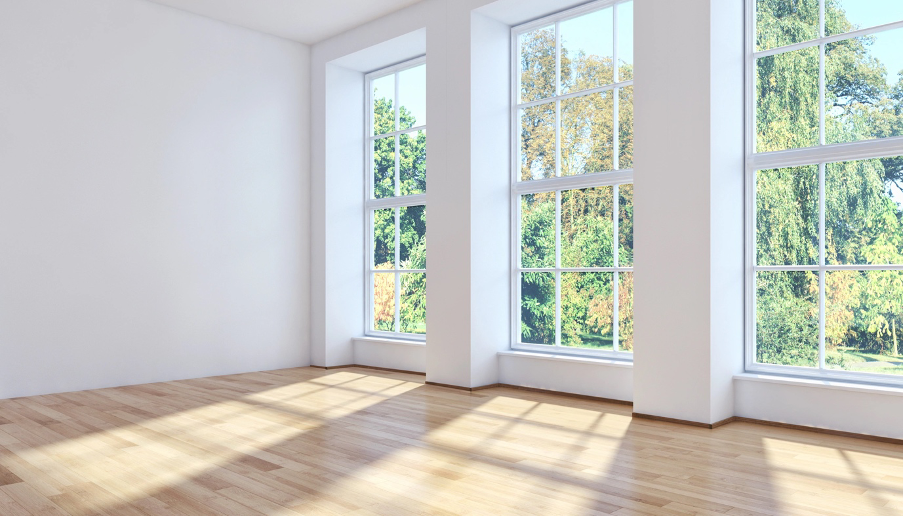 Roofing Upgrades: Protecting Your Home from Above
Types of Roofing Materials
Your roof not only shields your home from the elements but also plays a pivotal role in its overall aesthetic. Asphalt shingles, the most common choice, offer affordability and versatility. Metal roofing provides durability and a modern look, while tile and slate evoke timeless elegance. Consider the climate in your region and your long-term goals when choosing the right material for your roof.
Signs of Roof Damage and When to Replace
Being vigilant about your roof's condition is essential for its longevity and your home's safety. Look out for telltale signs like water stains on ceilings, missing or curled shingles, or sagging areas. While repairs can address minor issues, extensive damage may necessitate a complete roof replacement. A professional assessment can provide a clear understanding of the best course of action.
Energy-Efficient Roofing Options
In an era of environmental consciousness, energy-efficient roofing options have gained popularity. Cool roofs reflect more sunlight and absorb less heat, reducing indoor temperatures and air conditioning costs. Green roofs, covered in vegetation, offer natural insulation and improve air quality. Solar panels, a sustainable energy solution, harness the sun's power to generate electricity, reducing dependence on the grid.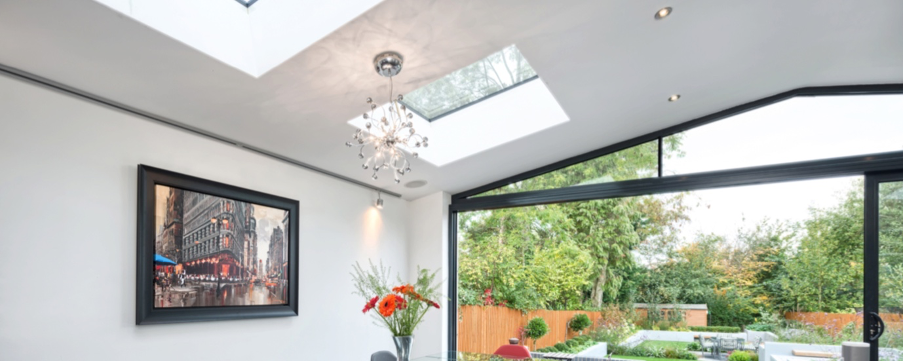 Window Upgrades: Illuminating and Insulating Your Spaces
Window Styles and Materials
Windows are more than just functional openings; they contribute to the overall aesthetics of your home. Choose from a range of styles, such as casement, double-hung, or bay, to suit different spaces and architectural designs. When it comes to materials, wood exudes warmth and authenticity, while vinyl offers low maintenance and energy efficiency. Fiberglass frames combine strength and durability, making them a versatile option.
Energy-Efficient Glazing and Frames
Energy-efficient windows are pivotal in maintaining a comfortable indoor environment. Low-E coatings on glass minimize heat transfer, keeping interiors cooler in summer and warmer in winter. Multiple panes, filled with insulating gas, enhance thermal efficiency. Additionally, selecting frames with proper insulation, like vinyl or wood, ensures minimal heat loss or gain.
Window Treatments for Function and Style
Window treatments serve both functional and aesthetic purposes. Blinds and shades offer precise light control, allowing you to adapt to changing conditions throughout the day. Curtains and drapes add a layer of elegance while providing privacy. When choosing window treatments, consider the design scheme of each room, aiming for a harmonious blend of form and function.
Door Upgrades: Enhancing Security and Curb Appeal
Types of Doors: Entry, Interior, and Patio
Doors are the gateway to your home, and each type serves a unique function. Entry doors make a bold statement, blending style and security. Interior doors contribute to the flow and aesthetics of your living spaces. Patio doors, whether sliding or French, bridge the gap between indoor and outdoor living. Selecting the right type for each application ensures functionality and aesthetic coherence.
Security Features and Smart Door Systems
Ensuring the security of your home starts with well-constructed doors and robust locking mechanisms. Reinforced frames and multi-point locking systems provide an added layer of protection. Embracing smart door systems, equipped with features like video doorbells and remote access, not only enhances security but also offers convenience and peace of mind.
Aesthetics and Entryway Design
Your front door sets the tone for your home's exterior and makes a lasting first impression. Consider the architectural style and color palette of your home when selecting a door. Incorporate elements like sidelights or transoms to add visual interest and enhance natural light. Landscaping and lighting can further complement the overall entryway design, creating a welcoming ambiance.
Interior Services: Elevating Your Living Environment
Interior Painting and Color Psychology
Painting is one of the most impactful ways to transform your living spaces. Consider the psychological effects of color when selecting paint for each room. Soft neutrals promote a sense of calm, while vibrant hues can invigorate creative spaces. Coordinating colors across different areas ensures a cohesive and visually pleasing environment.
Flooring: From Hardwood to Tiles
Flooring not only affects the aesthetics but also the functionality of a space. Hardwood exudes timeless elegance and can be refinished to suit evolving styles. Laminate offers a cost-effective alternative with a range of styles. Tiles, available in various materials, provide durability and are suitable for high-traffic areas. Consider the unique needs of each space when choosing flooring materials.
Cabinetry and Built-Ins for Functionality and Style
Well-designed cabinetry and built-in storage solutions optimize space and contribute to an organized and aesthetically pleasing interior. Customizing cabinetry to suit specific needs, whether in the kitchen, bathroom, or living areas, enhances functionality. Consider materials, finishes, and hardware that align with your overall design vision.
In the journey of home upgrades, every decision, from roofing materials to interior services, plays a pivotal role in transforming your living environment. At Len Roofing, we understand the importance of these upgrades in enhancing the comfort, aesthetics, and value of your home. Our expert team is dedicated to providing top-notch solutions tailored to your specific needs and vision. Embrace the potential of your home and embark on a journey of transformation today!