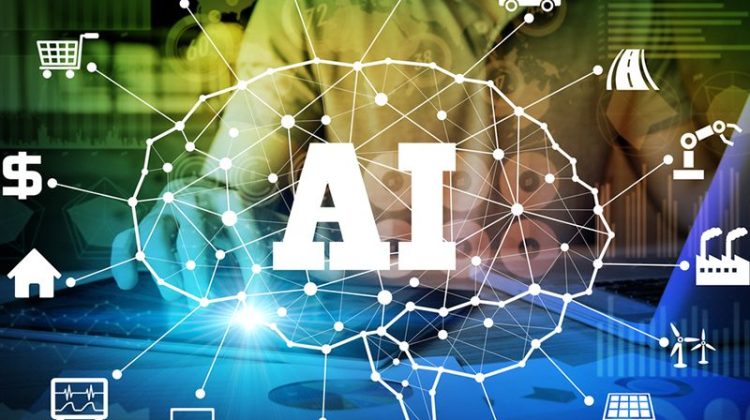 In an era defined by rapid technological advancements, artificial intelligence (AI) has emerged as a transformative force across various sectors. One fascinating application of AI is task planning, where intelligent algorithms take center stage to optimize processes, allocate resources, and streamline workflows. In this article, we delve into the concept of AI task planners, their mechanisms, benefits, and their pivotal role in shaping the future of productivity.
Understanding AI Task Planners
AI task planners are software systems designed to automate the process of scheduling and optimizing tasks in various domains, ranging from manufacturing and logistics to project management and robotics. These systems leverage advanced algorithms, machine learning, and real-time data to make intelligent decisions that enhance efficiency, reduce costs, and minimize errors.
Mechanisms of AI Task Planners
Data Collection: AI task planner gather relevant data, which can include task requirements, resource availability, deadlines, and dependencies. This data forms the foundation for generating optimal schedules.
Algorithm Selection: Various algorithms, such as heuristic-based algorithms, genetic algorithms, and reinforcement learning, are used to solve different types of scheduling problems. The choice of algorithm depends on the complexity of the tasks and the specific constraints.
Optimization: AI task planners aim to find the best possible schedule based on predefined criteria, such as minimizing completion time, maximizing resource utilization, or adhering to constraints.
Real-Time Adaptation: Many AI task planners are equipped with real-time adaptability, allowing them to respond to unexpected changes in task requirements or resource availability on the fly.
Benefits of AI Task Planners
Enhanced Efficiency: By automating scheduling decisions, AI task planners optimize resource allocation and task sequencing, resulting in streamlined workflows and reduced downtime.
Resource Optimization: These systems allocate resources effectively, preventing overallocation and ensuring that tasks are assigned to the most suitable resources.
Error Reduction: The automation and precision of AI task planners minimize the risk of human errors, which can lead to costly mistakes and delays.
Complex Problem Solving: AI task planners excel at solving complex scheduling problems that involve numerous variables, constraints, and interdependencies.
Adaptability: The real-time adaptability of AI task planners allows them to adjust schedules in response to unforeseen changes, ensuring that operations remain smooth.
Data-Driven Insights: AI task planners analyze historical data to identify patterns and trends, providing valuable insights for process optimization and decision-making.
Applications of AI Task Planners
Manufacturing: In manufacturing environments, AI task planners optimize production schedules, machine utilization, and inventory management to ensure efficient and cost-effective operations.
Logistics: AI task planners optimize routes, delivery schedules, and vehicle assignments for logistics companies, reducing transportation costs and enhancing delivery efficiency.
Project Management: Project managers use AI task planners to allocate tasks, set priorities, and manage project timelines, resulting in more accurate project completion estimates.
Robotics: In robotics, AI task planners control the actions of robots in dynamic environments, ensuring that they execute tasks efficiently and safely.
Future Implications
As AI technologies continue to evolve, the capabilities of AI task planners are poised to expand further:
Multi-Domain Integration: AI task planners could be integrated across different domains, enabling seamless coordination between various sectors within an organization.
Personalized Planning: AI task planners could incorporate personal preferences and performance data to generate schedules that align with individual strengths and work habits.
Autonomous Decision-Making: With advancements in AI, task planners could evolve to make more sophisticated decisions autonomously, reducing the need for human intervention.
Conclusion
AI task planners are instrumental in revolutionizing the way tasks are scheduled, resources are allocated, and workflows are optimized across industries. With their ability to process vast amounts of data and generate efficient schedules, these systems enhance efficiency, reduce costs, and drive productivity gains.
As AI technologies continue to evolve, the future holds exciting possibilities for further refining and expanding the capabilities of AI task planners, contributing to a more streamlined and effective global workforce.