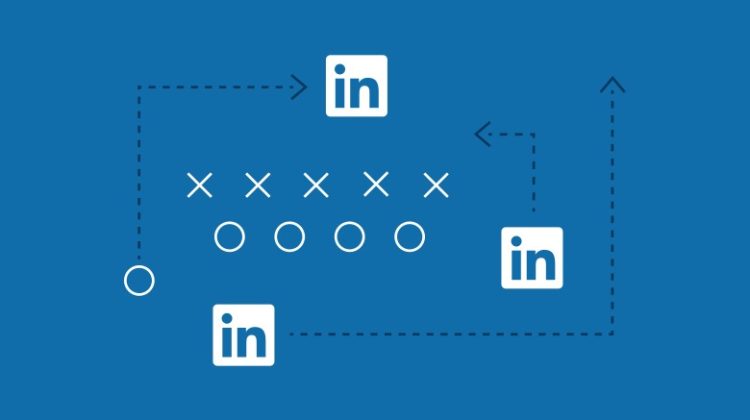 In the world of business and professional networking, LinkedIn stands out as the premier platform for forging essential connections. With its vast user base of over 700 million professionals, leveraging the power of LinkedIn marketing can be transformative for brands. Many businesses, however, struggle to tap into the platform's full potential or fail to create a strategy that resonates with their target audience. While some organizations opt for in-house marketing, others find value in collaborating with LinkedIn marketing agencies to ensure the effectiveness of their strategies. Whichever route you choose, understanding the intricacies of LinkedIn marketing is vital. Here's a comprehensive guide to help you connect for success.
1. Understand LinkedIn's Unique Value Proposition
Unlike other social media platforms like Facebook or Instagram, LinkedIn is tailored for the professional community. Its users range from fresh graduates seeking their first job to CEOs of Fortune 500 companies. The content, therefore, should be geared towards industry insights, professional development, and thought leadership rather than casual or purely entertainment-focused material.
2. Optimize Your Company Profile
Your LinkedIn company profile serves as the digital face of your brand on the platform. Ensure that you have:
A high-resolution logo
An engaging banner image that conveys your brand message
A compelling "About" section detailing your company's mission, vision, and unique selling points
Regular updates about company news, achievements, or relevant industry insights
3. Engage With Rich Content
Diverse content forms, including articles, videos, infographics, and polls, can help engage your audience. Use LinkedIn's native article publishing feature to share thought leadership content or industry insights. This not only positions your brand as an authority in the field but also increases your visibility on the platform.
4. Leverage LinkedIn Ads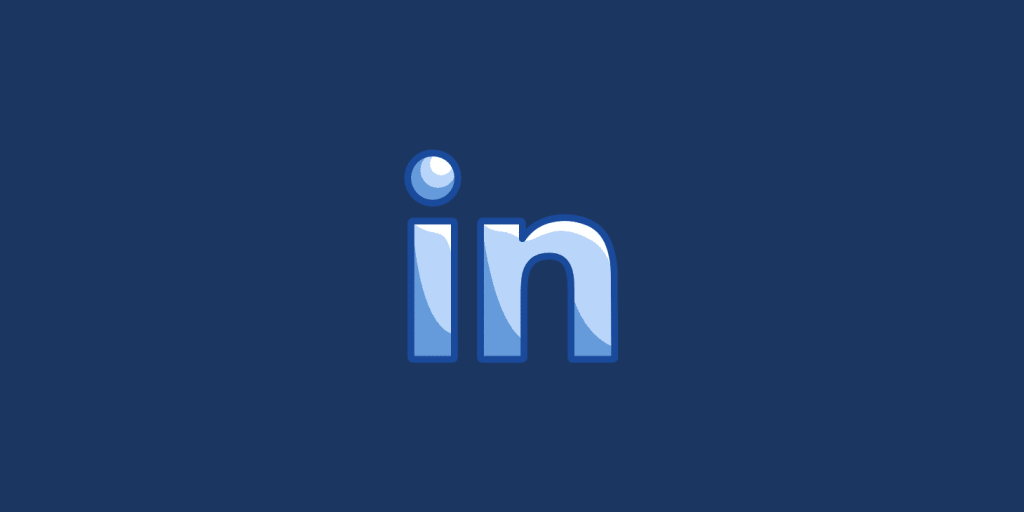 LinkedIn Ads provide an opportunity to reach a targeted audience based on specific criteria such as job titles, company size, industry, and more. Sponsored Content, Sponsored InMail, and Display Ads are among the options available, each serving a unique purpose. A well-structured ad campaign can significantly boost brand visibility and drive conversions.
5. Participate in LinkedIn Groups
Joining industry-relevant LinkedIn groups allows you to engage in discussions, share your expertise, and learn from other professionals. Active participation can also drive traffic to your profile and build brand credibility.
6. Encourage Employee Advocacy
Your employees can be your most significant brand ambassadors on LinkedIn. Encourage them to share company updates, write about their experiences, and engage with the brand's content. An active employee base amplifies your brand's reach and authenticity.
7. Analyze and Refine
Like all marketing efforts, it's essential to regularly assess your LinkedIn strategies' performance. Use LinkedIn Analytics to monitor engagement metrics, follower demographics, and other essential data points. Based on these insights, refine your strategy for improved outcomes.
8. Invest in Continuous Learning
LinkedIn's features and best practices are continually evolving. Stay updated with platform changes, emerging trends, and new tools. Webinars, workshops, or collaborating with a dedicated LinkedIn marketing agency can keep you at the forefront of effective LinkedIn marketing strategies.
9. Foster Authentic Connections
While it might be tempting to aim for sheer numbers, the quality of connections on LinkedIn holds more value. Engage genuinely, avoid hard-selling tactics, and focus on building long-term relationships. Personalized messages, tailored content, and active listening are keys to meaningful engagement.
10. Highlight Customer Success Stories
Showcasing testimonials, case studies, or success stories can reinforce trust and highlight your brand's value proposition. Such content not only provides social proof but also resonates well with potential clients or partners looking for similar success.
Conclusion
LinkedIn, when used effectively, can be a goldmine for B2B marketing and professional networking. Whether you're a brand aiming to enhance your digital footprint or an individual looking to establish thought leadership, the platform offers ample opportunities to connect, engage, and succeed. By understanding its unique dynamics, optimizing your profile, and engaging authentically, you can harness the full potential of LinkedIn marketing. If the journey seems overwhelming, remember that specialized LinkedIn marketing agencies are always there to guide and support you towards success.