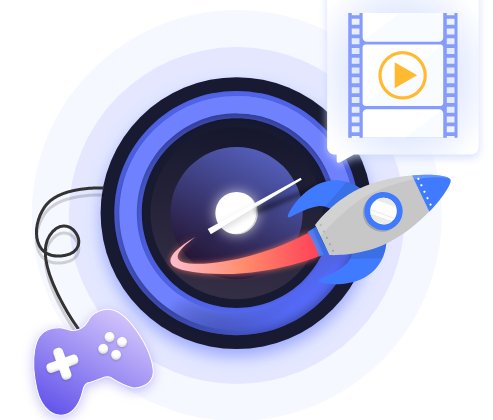 Using a Virtual Private Network (VPN) has become common for internet users worldwide. A VPN can be an invaluable tool if you want to protect your data from prying eyes. It is also a way to access geo-restricted content or browse the web anonymously. One such VPN that stands out in the crowded market is iTop VPN, offering a free and registration-free service with robust security features like AES-256 encryption, a strict no-logs policy, dedicated IP addresses, Split Tunneling, and a Kill Switch. This article will explore the key features that make iTop VPN a top choice for privacy-conscious users.
No Registration Required
One of the standout features of iTop VPN is its no-registration policy. Unlike many other VPN providers that require you to sign up and create an account, iTop VPN allows you to connect to their servers without any registration process. This means you can start protecting your online activities and data instantly without providing any personal information. This commitment to user privacy sets iTop VPN apart from the competition.
AES-256 Encryption for Maximum Security
It employs AES-256 encryption, considered military-grade encryption and virtually impenetrable. This encryption standard ensures your data remains secure and confidential while in transit over the internet. Whether browsing, streaming, or conducting online transactions, you can rest assured that your information is shielded from hackers, government surveillance, and other potential threats.
Dedicated IP Addresses for Exclusive Connection
For those who require a consistent and exclusive online presence, iTop VPN offers dedicated IP addresses. These IP addresses are not shared with other users, providing a unique online identity. Dedicated IPs are ideal for businesses, gamers, or individuals who need a stable connection for various online activities. With iTop VPN's dedicated IP feature, you can enjoy a reliable and uninterrupted internet experience.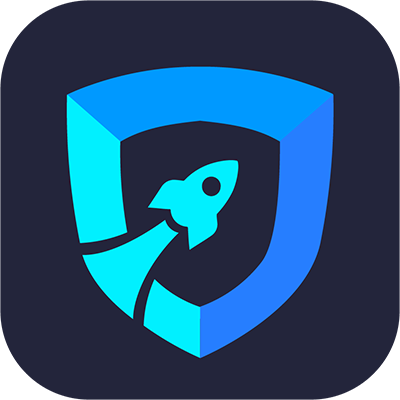 Data Protection with Split Tunneling and Kill Switch
iTop VPN goes the extra mile in protecting your data with features like Split Tunneling and a Kill Switch. Split Tunneling allows you to choose which apps or websites use the VPN while allowing others to connect directly to the internet. This provides flexibility and can be especially useful when accessing local services while connected to a foreign server.
The Kill Switch, on the other hand, ensures that your internet connection is always secure. It automatically disconnects your internet if the VPN connection drops, preventing any unencrypted data from leaking. This feature is crucial in maintaining anonymity and security, especially when connected to public Wi-Fi networks.
Conclusion
iTop VPN offers a powerful and user-friendly VPN gratis senza registrazione, ensuring your online privacy from when you install the app. With the above mentioned features, iTop VPN provides a comprehensive solution for securing your internet connection. Whether browsing the web, streaming content, or conducting sensitive transactions, iTop VPN has you covered, making it a top choice for those seeking a free VPN with premium features. Protect your digital life with iTop VPN and enjoy online freedom without compromising your security and privacy.