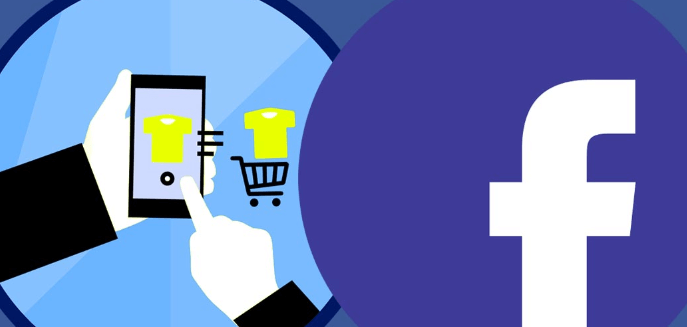 Facebook advertising is one of the most effective ways for businesses to reach a large and targeted audience. It's cost-effective, measurable, and offers a wide range of ad formats. With more than 2.8 billion monthly active users, Facebook is the biggest social media platform worldwide. However, not every business has the resources to create and manage ads on its own. That's where white label facebook ads comes in. In this guide, we'll explain what white-label Facebook advertising is, how it works, and why it's a great option for your business.
What is White Label Facebook Advertising?
White-label Facebook advertising is a service provided by digital marketing agencies. It involves creating Facebook ads on behalf of a business, but without the agency's branding. In other words, the ads appear as if they were created by the business itself. This means that the agency does the heavy lifting, such as creating ad copy, designing graphics, and targeting the right audience, while the business gets the credit and the results.
How Does White Label Facebook Advertising Work?
The process of white-label Facebook advertising is straightforward. The agency starts by understanding the business's target audience, objectives, and budget. Based on that, it creates ad copy, images, and videos that align with the business's brand and messaging. Then, the agency sets up the ad campaign, defines the targeting options, and monitors the results to optimize the performance. The business can access all the data and metrics in a dashboard that looks like its own, without any agency branding.
Why is White Label Facebook Advertising a Great Option for Your Business?
White-label Facebook advertising has several advantages for businesses that want to leverage the power of Facebook ads. Firstly, it saves time and resources, as the agency takes care of the entire process. This means that the business can focus on other important tasks, such as product development, customer service, and sales. Secondly, white-label advertising provides expertise and experience. Agencies specialize in Facebook advertising and know how to create campaigns that deliver results. Thirdly, white-label advertising offers scalability. As the business grows, it can increase its ad spend and budget, without having to hire additional marketing staff.
How to Choose the Right Agency for White-Label Facebook Advertising?
Choosing the right agency for white-label Facebook advertising can make a big difference in the success of your ad campaigns. Here are some factors to consider when selecting an agency:
Experience and Expertise – Look for an agency that has a proven track record in Facebook advertising. It should be able to show examples of successful campaigns, case studies, and testimonials from satisfied clients.
Transparency and Communication – Choose an agency that communicates clearly, regularly, and transparently. You should have access to all the data, metrics, and insights related to your campaigns, without any hidden fees or agendas.
Customization and Flexibility – Select an agency that offers customized solutions that fit your specific needs and expectations. It should be able to adapt to your changing requirements and provide scalable services.
Price and Value – Compare the prices and value propositions of different agencies before making a decision. Be wary of agencies that offer low prices but compromise on quality and results.
Conclusion:
In conclusion, white-label Facebook advertising is an excellent option for businesses that want to engage with their audience on Facebook, without having to devote their resources. It offers expertise, scalability, and customization, as well as saving time and money. To choose the right agency for white-label advertising, consider the experience, transparency, customization, and price. A successful white-label Facebook advertising campaign can make a big impact on your business's growth, visibility, and revenue.