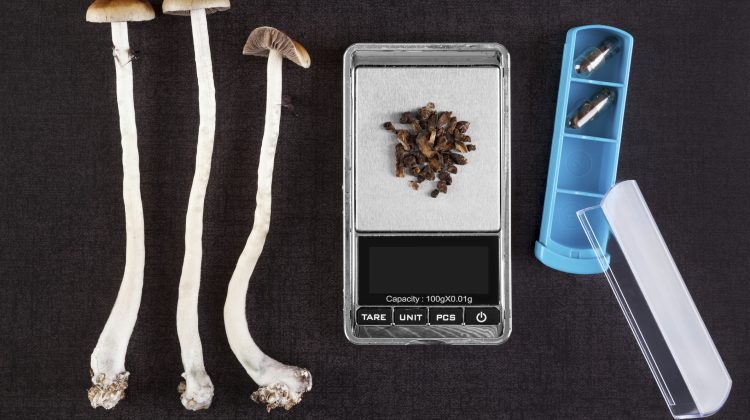 Depression, a pervasive mental health condition affecting millions worldwide, often necessitates a multi-faceted approach to treatment. Amidst the conventional options, an emerging alternative has garnered attention: mushroom therapy. While traditional treatments like therapy and medication remain vital, recent research suggests that certain mushrooms, particularly those containing psilocybin, may hold promise in alleviating the symptoms of depression. In this article, we delve into the potential of mushroom therapy as a complementary avenue for addressing depression.
Understanding Mushroom Therapy for Depression
Mushroom therapy for depression involves the controlled use of psychedelic mushrooms containing psilocybin—a naturally occurring compound. Unlike traditional pharmaceutical interventions, the approach seeks to induce altered states of consciousness to help individuals explore their emotions, thoughts, and experiences more deeply. For more information check on mushroom therapy for depression near me.
The Science Behind It
Research indicates that psilocybin may influence brain function by binding to serotonin receptors, which play a pivotal role in regulating mood. It's believed that the compound's effects lead to increased neuroplasticity, allowing the brain to rewire itself and form new connections. This neuroplasticity may be key to overcoming entrenched thought patterns characteristic of depression.
The Therapeutic Process
Mushroom therapy sessions for depression typically occur in a supportive environment under the guidance of trained therapists. A session involves ingesting a carefully measured dose of psilocybin-containing mushrooms and allowing the compound to induce an altered state of consciousness. This altered state can provide individuals with fresh perspectives on their emotions and experiences, paving the way for catharsis, self-discovery, and emotional healing.
Benefits of Mushroom Therapy for Depression
Breaking Patterns: Depression often involves repetitive negative thought patterns. Mushroom therapy can disrupt these patterns, allowing individuals to gain insights into their emotional struggles and facilitating cognitive flexibility.
Emotional Release: Many individuals report experiencing emotional release during mushroom therapy sessions. This can help individuals process pent-up emotions and address unresolved issues contributing to their depression.
Shifted Perspectives: The altered state induced by psilocybin can lead to a new outlook on life. Individuals may gain a deeper understanding of their experiences and find a renewed sense of hope and purpose.
Reduced Anxiety: Mushroom therapy may alleviate anxiety, a common co-occurring symptom of depression. Participants often report a temporary relief from feelings of fear and anxiety during and after the session.
Enhanced Mindfulness: The heightened state of awareness induced by mushroom therapy can foster mindfulness. This mindfulness can lead to increased self-awareness and an improved ability to manage depressive symptoms.
Considerations and Caution
While the potential benefits of mushroom therapy for depression are promising, caution must be exercised. Not all individuals are suitable candidates for this therapy, especially those with a history of certain mental health conditions. Safety, legality, and proper supervision are crucial considerations, and individuals interested in exploring this avenue should seek guidance from trained professionals.
Conclusion
Mushroom therapy for depression represents an evolving frontier in mental health treatment. As research continues and our understanding deepens, it's essential to approach this approach with a balanced perspective—acknowledging both its potential benefits and the need for responsible use. Mushroom therapy, when integrated into a comprehensive treatment plan, has the potential to offer new avenues for healing, providing individuals with a renewed sense of hope in their journey towards managing and overcoming depression.