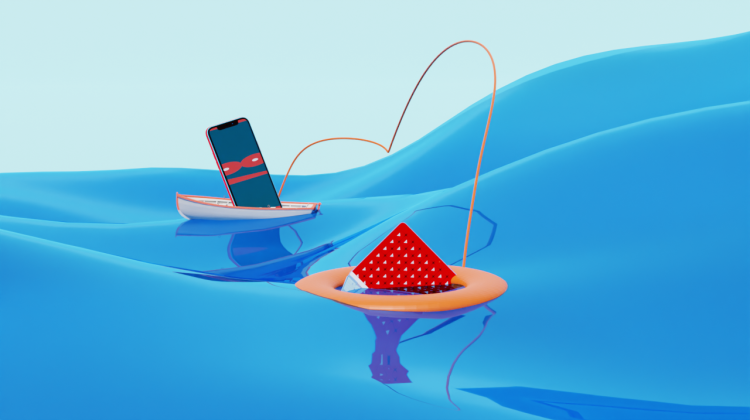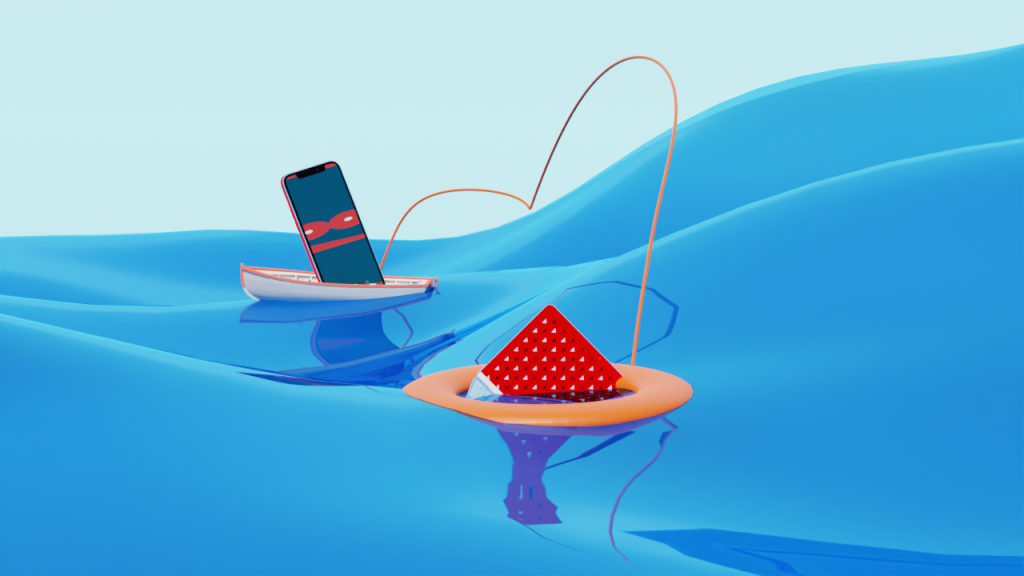 In the bustling world of YouTube, where countless videos vie for attention, a compelling thumbnail can be the difference between obscurity and virality. With tools like the AI art generator streamlining the design process, creating standout thumbnails has never been easier. But what makes a thumbnail truly click-worthy? Here dive in.
The Power of Faces: Human Connection Matters
Do: Feature close-ups of expressive faces in your thumbnails to establish a human connection with viewers. Expressive faces can convey emotions and grab attention, similar to how a warm smile draws people in. These faces create a relatable focal point that viewers can connect with personally.
Don't: Use emotionless or obscured faces that fail to establish a connection. Viewers are likelier to click on a thumbnail featuring relatable emotions because it piques their curiosity and makes them feel connected to the content.
Bold Text: Highlighting the Essence
Do: Use bold, readable, and succinct text in your thumbnail to convey the core message at a glance. Think of it as a headline that entices viewers to click and watch. A well-crafted text overlay can provide context and spark interest, especially when it complements the visual elements.
Don't: Overcrowd the thumbnail with lengthy text or use hard-to-read fonts. Clarity is key, especially on smaller screens where readability is essential. Text too busy or difficult to decipher can turn viewers away instead of drawing them in.
Vibrant Colors: Stand Out in the Crowd
Do: Utilize a vibrant color palette that contrasts well with YouTube's white background. Bright colors can help your thumbnail stand out in a sea of content, similar to how a colorful bouquet catches your eye in a field. A strong color scheme enhances visibility and attracts attention.
Don't: Rely solely on muted or monochromatic colors that might blend into the platform's design. Vibrant colors help your thumbnail pop and capture attention, making viewers more likely to click through to your video.
Consistency is Key: Building a Brand Identity
Do: Maintain a consistent design theme across all your thumbnails to build a recognizable brand identity. Consistency is like having a familiar logo that viewers instantly associate with your content. When your thumbnails share a cohesive style, viewers are more likely to trust the quality of your videos.
Don't: Frequently change design themes, confusing subscribers and making your channel appear disorganized. A cohesive visual style fosters trust and recognition, ultimately contributing to a loyal and engaged audience.
Testing and Iteration: The Road to Perfection
Do: Regularly test different thumbnail designs to identify which ones resonate most with your audience. Testing is akin to refining a recipe until you find the perfect blend of flavors. Pay attention to click-through rates and viewer feedback to understand what type of thumbnails your audience prefers.
Don't: Get too attached to a single design. If a thumbnail isn't generating clicks, be open to iteration and improvement based on viewer feedback. Experimentation allows you to fine-tune your approach and create thumbnails that consistently capture attention.
In the vast ocean of YouTube content, a captivating thumbnail acts as a beacon, drawing viewers toward your video. By combining the power of human connection, clear messaging, vibrant colors, and consistent branding, creators can craft thumbnails that capture attention and encapsulate the essence of their content. Adobe professionals state, "Imagine, experiment and create an infinite range of images with Firefly."
With tools like the AI art generator at their disposal, the sky's the limit regarding design possibilities. So, the next time you're about to upload a video, remember: it's the thumbnail that makes the first impression, so make it count!