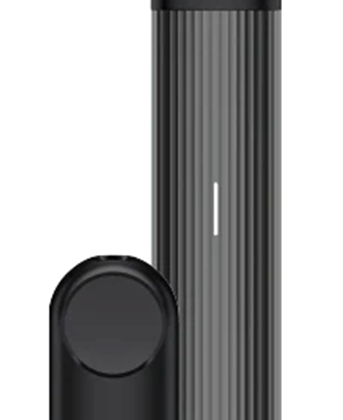 In the world of vaping, finding the perfect device and Flavors can be quite the adventure. With an array of options available in the market, it's essential to explore collections that offer an exquisite vaping experience. RELX, known for its innovation and quality, has a selection of vape products that cater to the unique preferences of Filipino vapers. Join us on a journey through RELX vape collections and discover the Flavors that will tantalize your taste buds.
Discovering RELX Infinity
A World of Possibilities
The RELX Infinity series takes vaping to a whole new level. With its cutting-edge technology and sleek design, it's no wonder this collection has captured the hearts of many. The Infinity offers a superior vaping experience with its ceramic atomizer and Supersmooth technology. It's designed to deliver a consistent, satisfying throat hit while minimizing leakage issues.
RELX Infinity also has a range of flavours that will cater to every palate. Whether you prefer the refreshing taste of Fresh Red or the classic Tobacco, you'll find something to satisfy your cravings. The collection offers an incredible variety of flavours, ensuring you'll never get tired of your vaping journey.
Exploring the RELX Essential
Simple, Stylish, and Satisfying
For those who prefer simplicity and elegance, the RELX Essential series is a great choice. With a minimalist design, this collection is perfect for those who appreciate a hassle-free vaping experience. Its pre-filled pods ensure you can enjoy your favourite flavours without the need for messy refills.
The RELX Essential collection offers an extensive range of flavours that cater to various preferences. From the zesty Tangy Purple to the soothing Mint, there's something for everyone. If you're new to vaping or simply prefer an uncomplicated approach, the Essential collection will surely impress you.
The Flavors of RELX Classic
Timeless Choices
The RELX Classic series is the embodiment of tradition with a twist. This collection offers a range of classic flavours with a modern touch. From Classic Tobacco to Fresh Cucumber, these flavours provide a familiar yet delightful vaping experience.
What sets the RELX Classic series apart is the perfect blend of tradition and innovation. The technology behind these devices ensures a consistent and smooth vaping experience, making it a favourite among many Filipino vapers. With RELX's commitment to quality and innovation, Filipino vapers can trust that they are not only enjoying an exceptional vaping experience but also doing so with a brand that prioritizes their satisfaction. RELX's dedication to product excellence, safety, and an ever-expanding range of delectable flavours makes it a reliable choice for those looking to embark on a flavourful vaping journey.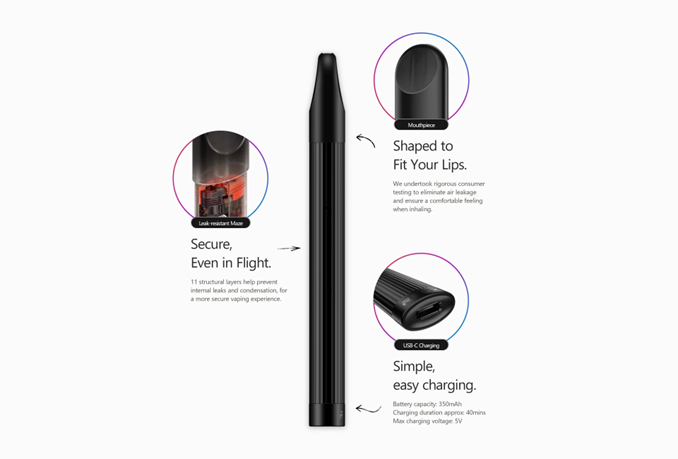 Conclusion
Vaping enthusiasts in the Philippines are in for a treat with RELX's impressive collections. From the innovative RELX Infinity series to the simplicity of the RELX Essential collection and the timeless choices in the RELX Classic series, there's something for everyone to vape. Each collection offers an array of flavours designed to cater to the diverse preferences of Filipino vapers.
Choose RELX for an unmatched vaping experience that combines style, technology, and an extensive range of flavours, all with the Filipino audience in mind. Happy vaping!