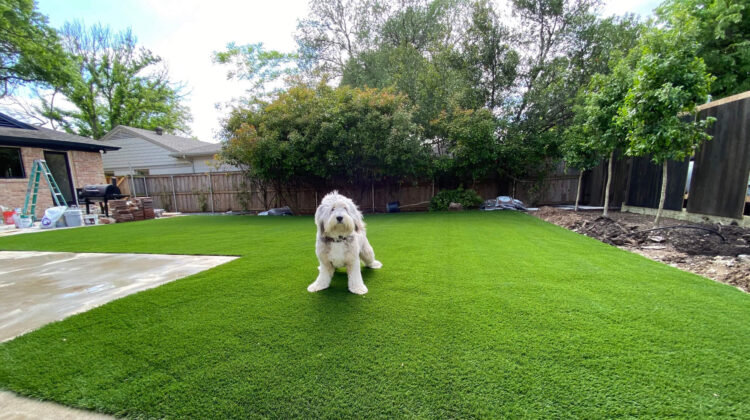 Dogs are more than just pets; they're members of our families. To ensure their happiness and well-being, it's crucial to dive into the world of dog behavior. In this guide, we'll explore the intricacies of dog behavior, providing you with valuable insights to foster a strong and joyful relationship with your canine companion.
Deciphering Dog Behavior: The Basics
Understanding dog behavior begins with recognizing some fundamental principles:
1. Communication:
Dogs communicate primarily through body language, vocalizations, and scent marking. Learning to interpret these cues is essential for understanding their emotions and intentions.
2. Instincts:
Dogs have inherited instincts from their ancestors, including hunting, herding, and seeking social structures within a pack. These instincts play a significant role in their behavior.
Common Dog Behaviors and Their Interpretations
To better understand your furry friend, let's explore some common dog behaviors and their potential meanings:
1. Tail Language:
A wagging tail doesn't always mean happiness. Tail position, speed, and stiffness can convey various emotions. A high, fast wag usually indicates excitement, while a low, slow wag can signify submission or uncertainty.
2. Barking:
Barking serves as a versatile form of communication. It can express excitement, alertness, fear, or even boredom. The context and tone of the bark provide clues about its purpose.
3. Chewing:
Chewing is a natural behavior for dogs that helps with teething and stress relief. Providing appropriate chew toys can prevent destructive chewing and satisfy this instinct.
4. Digging:
Digging is often an instinctual behavior related to hunting, burrowing, or seeking cooler ground. It can also be a form of play or boredom relief.
5. Jumping:
Dogs may jump to greet people or seek attention. While it's a friendly gesture, teaching them alternative ways to greet, such as sitting, is essential.
6. Licking:
Licking can be a sign of affection, grooming, or a desire for attention. However, excessive licking may indicate anxiety or discomfort.
Managing and Enhancing Dog Behavior
Maintaining a happy and well-behaved dog involves several key strategies:
1. Positive Reinforcement:
Positive reinforcement training, which rewards desired behaviors with treats or praise, is an effective way to encourage good conduct and strengthen your bond.
2. Socialization:
Proper socialization during puppyhood is critical. Expose your dog to various people, animals, and environments to prevent fear and aggression issues.
3. Exercise and Mental Stimulation:
Regular exercise and mental stimulation are essential for a healthy dog. Engage in activities like fetch, puzzle toys, and obedience training to keep them physically and mentally active.
4. Consistency:
Dogs thrive on routine and consistency. Establishing a daily schedule for feeding, exercise, and training creates a sense of security.
5. Professional Guidance:
If you encounter persistent behavioral challenges or need expert advice, consider consulting a certified dog trainer or behaviorist. They can provide tailored solutions and strategies.
Conclusion
Diving into the world of dog behavior is a rewarding journey that enhances your relationship with your furry companion. By understanding their communication cues, acknowledging their instincts, and implementing effective training and management techniques, you can ensure a happy and harmonious life together. Embrace the unique qualities of your dog, and cherish the bond you share on this remarkable journey of companionship.